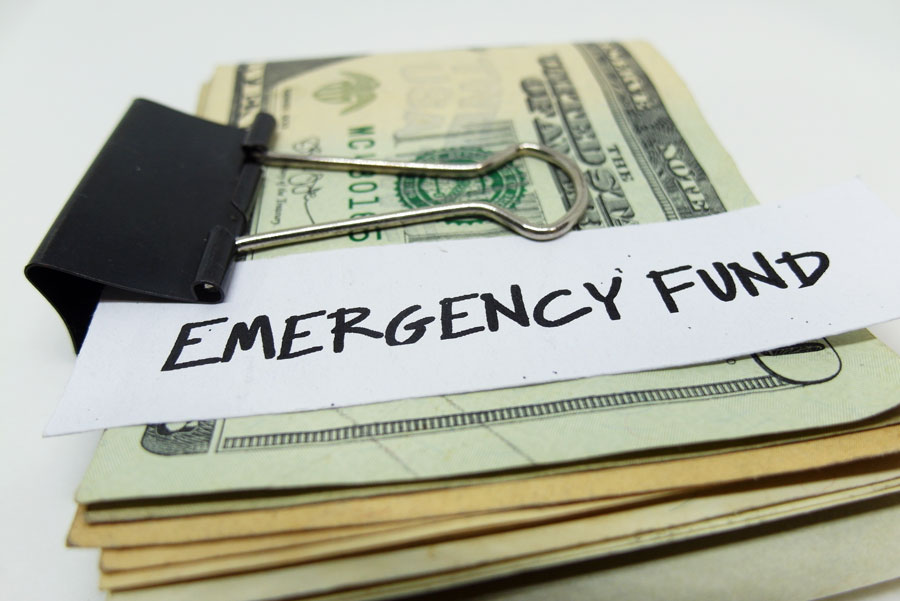 Nevada Officials Report Significant Funds Still Available in COVID-19 Rental Assistance Program
LAS VEGAS, NV – According to reports, Nevada officials have announced that a large amount of federal funding made available to those impacted by the COVID-19 pandemic is still available via the state's CARES Housing Assistance Program, which launched last Monday.
Since the program began on July 20, it has received 3,085 applications from residents whose finances have been negatively impacted by the pandemic and are seeking assistance with remaining in their homes. Most of the people applying for rent assistance are asking for up to two or three months of back-rent to be paid to cover missed rent payments during the eviction moratorium.
The COVID-19 pandemic has caused widespread financial hardship in Nevada, with record unemployment numbers dominating the economy amid mandatory business closures and stay-at-home orders issued to halt the spread of the dangerous virus. And while cases of COVID had dropped to levels that saw these mandates being lifted, the long-term financial issues – coupled with a resurgence of positive cases – has left many facing the very real prospect of homelessness.
The rental assistance program is being run by the Nevada Housing Division and in coordination with Clark County Social Services, the Reno Housing Authority, and the Nevada Rural Housing Authority. In addition, a network consisting of 14 community not-for-profits is administering the program in Clark County.
Nevada Governor Steve Sisolak recently announced the rental assistance program, available to Nevada residents who are experiencing financial insolvency due to the ongoing COVID-19 pandemic, in the form of $30 million in federal CARES Act funding allocated to residential rental assistance, and an additional $20 million towards commercial rental assistance.
In order to apply for the rental assistance program, Nevada residents can visit housing.nv.gov. Successful applicants should begin seeing payments sent directly to their landlords over the course of the next two weeks, reports say. Funds will be dispersed on a first-come, first-served basis.
Shelter Realty is a Real Estate and Property Management Company specializing in the areas of Henderson, Las Vegas and North Las Vegas, NV. Feel free to give us a call at 702.376.7379 so we can answer any questions you may have.