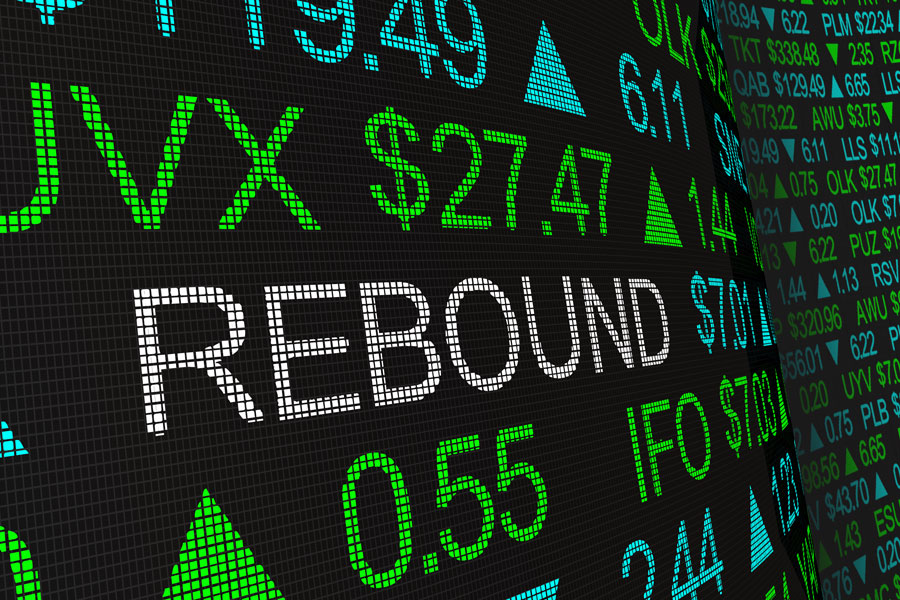 Real Estate Industry in Southern Nevada Evolves to Survive and Thrive in the Age of COVID-19
LAS VEGAS, NV – In a recent report, the lengths that Southern Nevada real estate agents have gone to in order to reinvent themselves amid the challenges presented by the ongoing COVID-19 pandemic were laid out, and it paints a picture of an industry that has not only managed to survive adversity, but actually thrive despite it.
The pandemic initially caused issues for the local real estate market due to mandatory stay-at –home orders and business closures to help contain the spread of the coronavirus, which causes the respiratory disease known as COVID-19. While real estate was considered an "essential business" and thus was allowed to continue to operate, it was nonetheless hamstrung by high unemployment levels and the resulting extreme financial uncertainty in the region, not to mention restrictions caused by social distancing guidelines.
However, the real estate industry has bounced back amid the chaos by adapting to conditions; many agents, according to the interview, have moved everything to a "virtual platform," setting up 3D online tours of properties in their inventory and producing far greater amounts of video content highlighting the homes and rental units on offer.
In addition, Zoom – a popular video conferencing app – was highly utilized to conduct open houses, a move that may have actually changed the way real estate business is conducted going forward, even after the pandemic is eventually a thing of the past. After all, these steps can greatly decrease the amount of time a sale takes, and it allows people who live in other areas to check out a property without having to travel; instead, they can get all the information they need about their potential new home right in the comfort of their current abode.
That said, Las Vegas has seen a bump in the number of real estate buyers from both out of town and out of state throughout the course of the pandemic, particularly from California, mainly due to the affordable lifestyle in Nevada when compared to their home state.
As for what the future could potentially bring – especially now that Nevada is slowly but surely coming out of lockdown – experts believe that the real estate market will continue its impressive rebound, although that enthusiasm is tempered by the fact that is a so-called "second wave" of the pandemic hits in the fall, the economic damage could be just as bad as the first time… if not worse.
However, the current low interest rates in the market have encouraged many U.S. residents to purchase homes, with noted mortgage loan company Freddie Mac noting that current purchase demand activity has actually gone up 20 percent from the same time period in 2019, placing it at its highest level since 2009.
Shelter Realty is a Real Estate and Property Management Company specializing in the areas of Henderson, Las Vegas and North Las Vegas, NV. Feel free to give us a call at 702.376.7379 so we can answer any questions you may have.