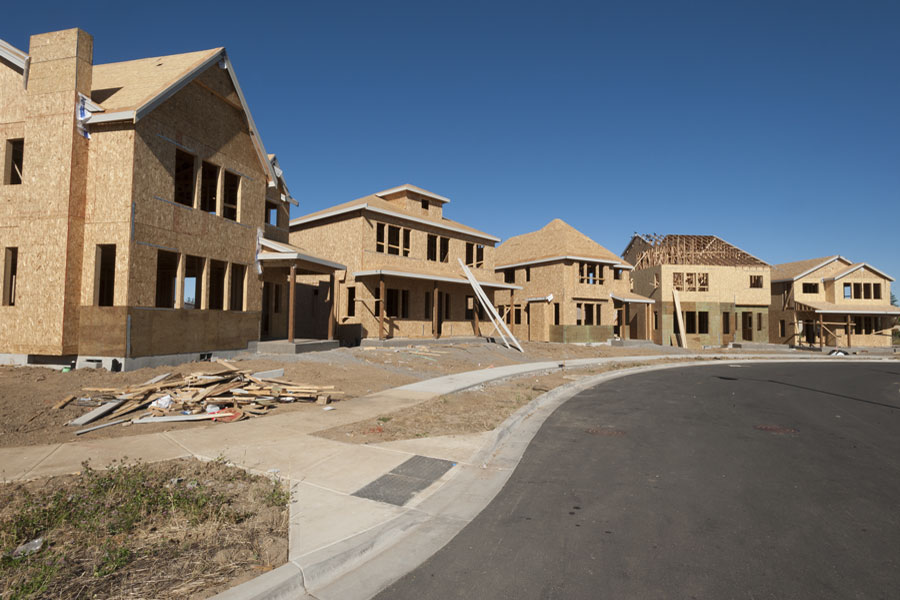 Southern Nevada Newly-Built Home Sales Rank Among Highest in Country, Reports Say
LAS VEGAS, NV – According to recent reports, the economic distress that the ongoing COVID-19 pandemic has been putting on Las Vegas has not had a corresponding effect upon its real estate industry, as several Southern Nevada communities are ranked within the top 30 nationally in terms of builder's home sales for 2020.
Summerlin ranked the highest nationally, coming in at number four with 642 homes sold by builders in the first quarter of the year. Meanwhile, 467 homes in Valley Vista, located in North Las Vegas, enabled that region to place sixth in the country; Henderson's Cadence community ranks 14th, with developers having sold 356 homes; Inspirada, also in Henderson, tied for 25th with 280 homes sold; and Skye Canyon, located in the upper northwest valley, took 27th place with 275 homes sold.
The sales of the areas in question are made up of recently-signed sales contracts and do not include cancellations.
The Las Vegas real estate market – much like every industry in Nevada and nationwide – was hit hard by the arrival of the COVID-19 pandemic, which lead to shutdowns of businesses and government-mandated stay-at-home orders that caused widespread economic chaos and record-breaking unemployment.
Real estate was predicted to take an especially big hit from the pandemic, but agents did their best to buck that trend by adapting to the challenges posed by COVID; with homes still in demand, they evolved their business model to include virtual home walkthroughs and online paperwork to adhere to social distancing and safety guidelines, and as a result the Vegas real estate industry didn't suffer quite as much damage as was initially predicted.
As COVID cases have diminished and the economy of Las Vegas has started to re-open, home sales have surged faster than expected, with some developers actually outpacing their sales bookings compared to the same point of time last year.
Shelter Realty is a Real Estate and Property Management Company specializing in the areas of Henderson, Las Vegas and North Las Vegas, NV. Feel free to give us a call at 702.376.7379 so we can answer any questions you may have.