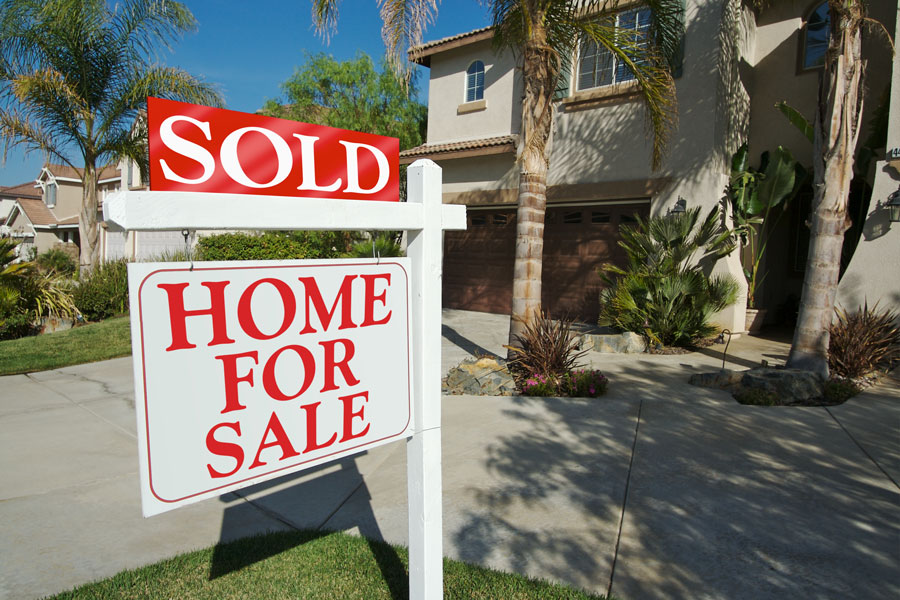 Home Prices in Las Vegas Set June Record Despite Impact of COVID-19 Pandemic
LAS VEGAS, NV – Despite the impact of the ongoing COVID-19 pandemic, house prices and sales totals in Las Vegas continued to break records in June, illustrating that the real estate industry is in the process of a very real comeback as Nevada's economy slowly continues to reopen.
Las Vegas house prices hit a record high with the median price of a previously-owned single-family home hitting $350,000, representing a jump of 3.2 percent from the previous month and 6.9 percent from the same period of time last year.
In addition, the number of homes sold in June was also robust, with 2,464 changing hands; this represents a whopping 44.7 percent increase from May but still a drop of 15.1 percent from June 2019, showing that the pandemic is still taking a toll on overall sales numbers.
Nonetheless, despite sales activity remaining below 2019 levels, this activity represents a significant recovery for the industry as a whole.
Although, there could be just one fly in the ointment- as Las Vegas has been easing stay-at-home orders originally intended to curb the spread of the COVID-19, there have been reports of increased numbers of residents testing positive for the disease. If this surge is not contained or controlled, it could possibly lead to another round of quarantine orders and mandatory business closures. Hopefully, this will not be the case.
In addition, despite Nevada reopening its businesses and entertainment venues, it will take time to truly access the overall damage done to Las Vegas' economy and job market, even if it indeed manages to avoid further COVID-related restrictions.
Regardless, it appears that the pandemic's impact upon the housing market, while very real, was still less severe than experts had been warning. The industry evolving to adapt to the "new normal" helped to negate the impact to some degree, with agents resorting to virtual home tours and online paperwork to minimize contact with clients and maintain their sales.
Shelter Realty is a Real Estate and Property Management Company specializing in the areas of Henderson, Las Vegas and North Las Vegas, NV. Feel free to give us a call at 702.376.7379 so we can answer any questions you may have.