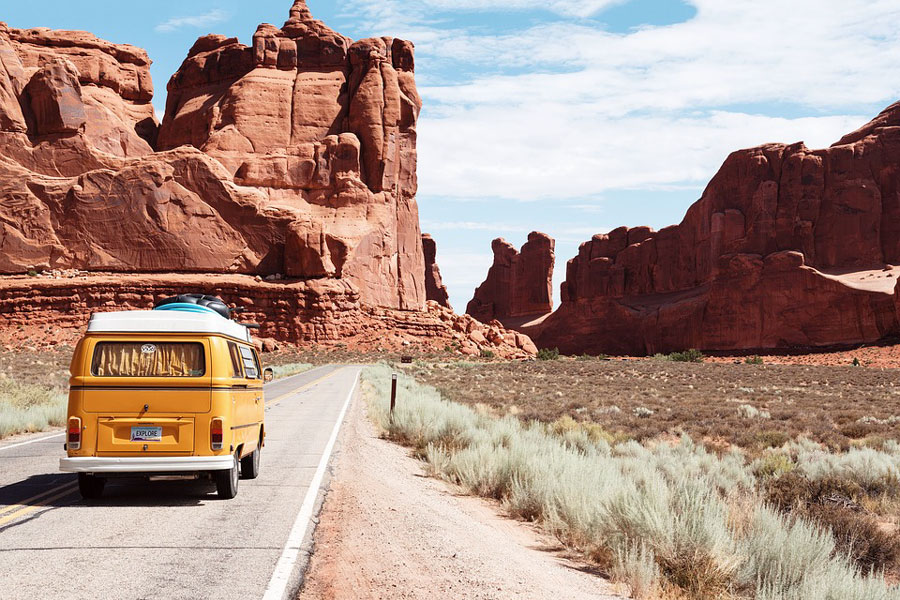 Short Term Rentals: The Ins-and-Outs of Renting Your Home on Airbnb; A Beginner's Guide
LAS VEGAS, NV – With the recent news that the city of Henderson has approved the operation of Airbnb – an online marketplace for arranging or offering lodging – within city limits, some questions have been raised – such as what's the best way of getting involved, and what precautions should you take?
According to a recent article, there are a number of important things you should bear in mind if you're considering renting out your home on Airbnb, a process that has been described as potentially fraught with difficulty; that is, unless you're armed with the following knowledge.
First of all, make sure your dwelling – whether you're renting out a couch, bed, room, or an entire house – is ready to go once you place your Airbnb listing. Believe it or not, you can be hit with an immediate booking, so it pays to make sure that your space is clean, presentable, and that there are no issues to deal with, such as water quality or defective air conditioning. Any negative reviews and/or cancelled stays can affect your "Super Host" status, which in turn affects your placement in Airbnb searches.
Next, make sure that you do your homework and familiarize yourself with all of the regulations and guidelines in your community or municipality, as well as Airbnb's rules in order to ensure that there is nothing illegal about your venture. Sometimes local laws can be tricky when it comes to short-term rentals and it's your duty to adhere to them in order to prevent your guests from encountering any headaches during their stay.
If you don't live in the property that you're renting out via Airbnb, then it's probably a smart move to hire a property manager to take care of things in your stead. Cleaners, plumbers, electricians and more can be hired as needed by a property manager, and problem tenants can be dealt with in a timely manner, saving you stress and financial hardship.
But regardless of your preparations, things will inevitably go wrong; be it a burst water pipe, an infestation of insects or rodents, or a host of other issues, so be prepared for to encounter a problem, one which you will have to solve quickly and efficiently.
Also, bear in mind that while short-term rentals often allow you to charge more per night than long-term rentals, you could always end up having more overhead as well. Short term rentals patrons are most likely to be on vacation, and will be using significant amounts of air conditioning, electricity, hot water, internet, and all sorts of other amenities; figure this into your financials and make sure you charge fees that make renting worth it in the long run.
Additionally, Airbnb allows hosts to set policies regarding cancellations, fees per-guest, fees for excessive amenity use (hot water, electricity, etc), requirements for damage deposits, and more. Make sure you set guidelines for potential renters and stand by them to make sure you're not taken advantage of or you're liable to lose money at the end of a stay when guests have invited more friends than you thought for a huge or destructive party. And finally, just remember that you won't make everyone happy. No matter how much you prepare, someone will find something to complain about. Just accept it, move on, and look forward to the next guests in your home…and the money they will bring.
Shelter Realty is a Real Estate and Property Management Company specializing in the areas of Henderson, Las Vegas and North Las Vegas, NV. Feel free to give us a call at 702.376.7379 so we can answer any questions you may have.