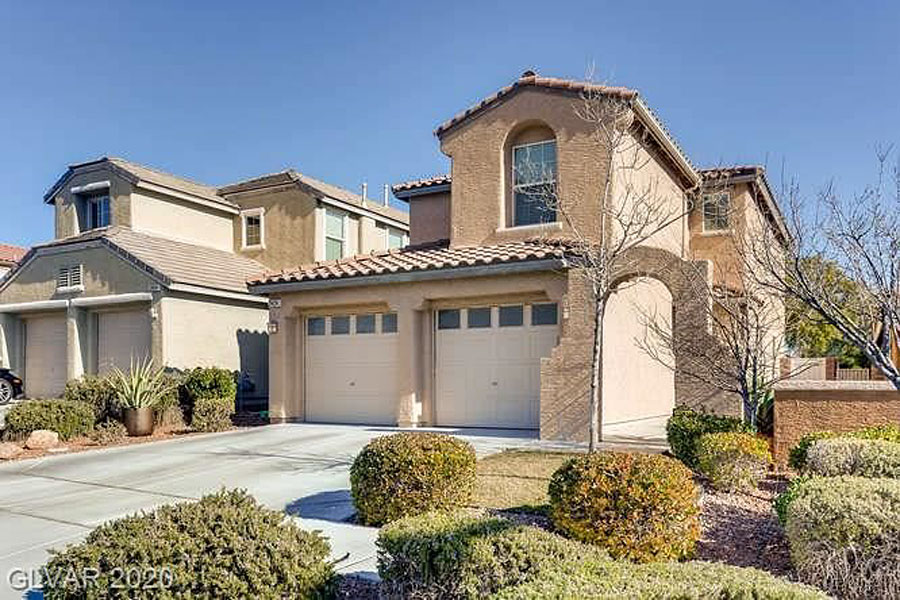 "Las Vegas Housing Market Will Continue to Grow in 2020 Due to Low Inventory"
LAS VEGAS, NV – According to a recent interview with a noted real estate professional, the Las Vegas housing market – booming in recent years after laying in dormancy for over a decade – will continue to be fueled going into 2020 and beyond by a number of factors, not the least of which is how the region's low home inventory will only help to increase overall demand.
The population of Las Vegas is increasing by as much as 50,000-60,000 people annually; that factor, combined with new home construction not keeping pace with demand, has resulted in shortages, especially in price ranges considered affordable to the average working Joe. In contrast, unlike the housing market, rental construction has been keeping pace with demand, resulting in more stabilized pricing.
Homes in Las Vegas at the $350,000 price range are attracting buyers in particular, given the fact that – due to steadily rising prices overall – homes at this price are becoming more and more rare. In recent years, skyrocketing prices of homes in Vegas have begun to raise affordability concerns, as previously Southern Nevada had been lauded for its low cost of living.
While still far more affordable when compared to the national average and especially neighboring states such as California, the cost of a median single-family home in Vegas has been getting to the point where it could potentially become an issue if prices maintain on this path. The $350,000 price range has become the magic bullet, so to speak, offering a balance between profit for sellers and affordability for buyers, especially for new transplants to the regions who have been lured there by job prospects born out of the newly-blossoming economy. In addition, loans for buyers – complete with low interest rates – are widely obtainable in Vegas, although the qualification process is said to be stringent due to the high rate of applicants. Thus, ultimately, getting a house at an affordable price in Las Vegas is a combination of patience and vigilance, in addition to being ready.
Shelter Realty is a Real Estate and Property Management Company specializing in the areas of Henderson, Las Vegas and North Las Vegas, NV. Feel free to give us a call at 702.376.7379 so we can answer any questions you may have.