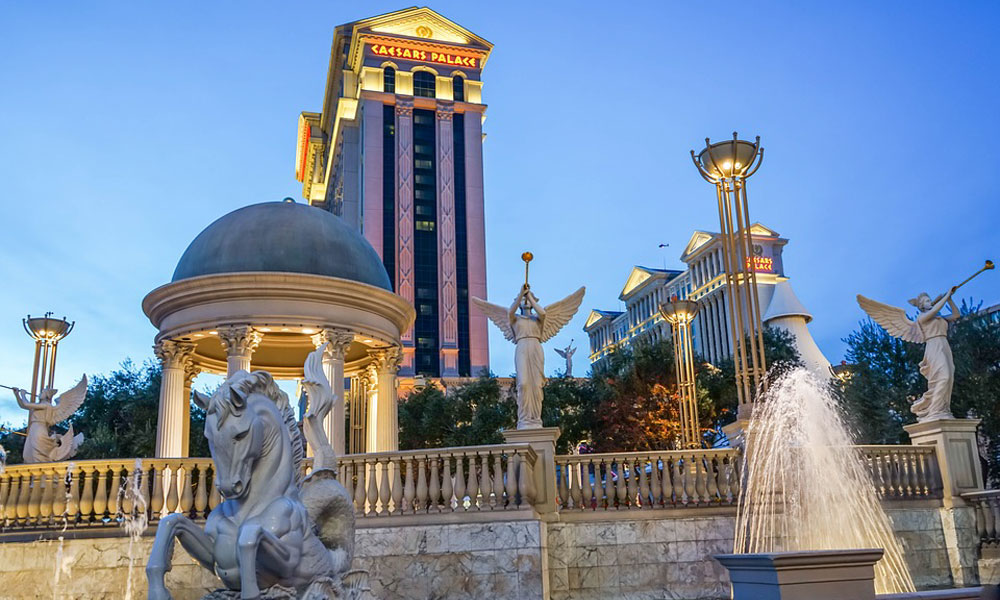 Las Vegas Receiving Large Influx of New York Real Estate Investment Dollars
LAS VEGAS, NV – Recently, with real estate booming in Southern Nevada, investment firms in New York have been delivering an influx of capital into multiple upcoming development projects in Las Vegas, signaling a strong belief in the current and future potential of the region, reports say.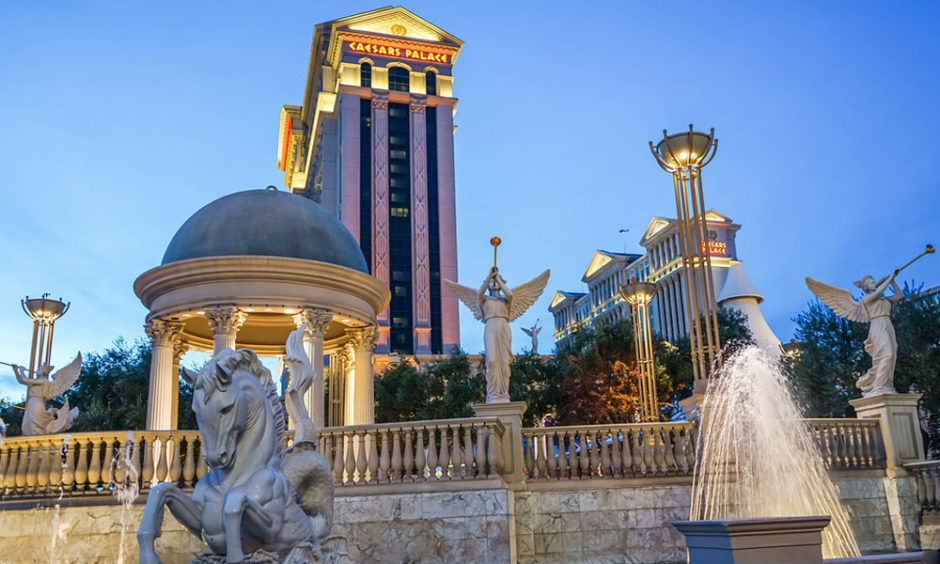 The Rio Resort and Casino was sold last month by Caesars Entertainment Corp for $516.3 million to Imperial Companies, making the latest high-profile – and high-dollar – sale of a Vegas property to a New York-based investor or group. As per the deal, Caesars will continue to function as management for the Rio for the next two years – or possibly longer – while paying $45 million in rent annually.
Prior to the mid-2000's national recession – before housing values in Las Vegas had collapsed and multiple development projects were abandoned – many New York-based investment firms swept in and financially backed numerous construction and real estate projects, a trend that has continued to this very day with the recovery of the economy.
One of the very biggest New York investors in Las Vegas is The Blackstone Group, owned by Stephen Schwarzman. Among the Vegas-based purchases that Blackstone has made in recent years – in addition to multiple local-area apartment buildings – include the Hughes Center office park for $347 million in 2013, the Cosmopolitan for over $1.7 billion in 2014, and the World Market Center furniture showroom hall in 2017; the amount of that last acquisition has not been publicly disclosed.
Steve Witkoff, a prominent New York-based developer, purchased the Las Vegas Strip-based Fontainebleau – in an unfinished state at the time, and now called Drew Las Vegas – for $600 million in 2017, along with partners based in Florida. In addition, the Nakash family of New York, in partnership with Gindi Capital, purchased the Showcase Mall – located on the Las Vegas Strip in Paradise – for over $367 million, the deal done in two phases in 2014 and 2015. Gindi, on their own, also bought 9.5 acres of property on Las Vegas Boulevard for $172 million in 2019.
Many other deals and investments have been made by New York-based entities as well.
Shelter Realty is a Real Estate and Property Management Company specializing in the areas of Henderson, Las Vegas and North Las Vegas, NV. Feel free to give us a call at 702.376.7379 so we can answer any questions you may have.