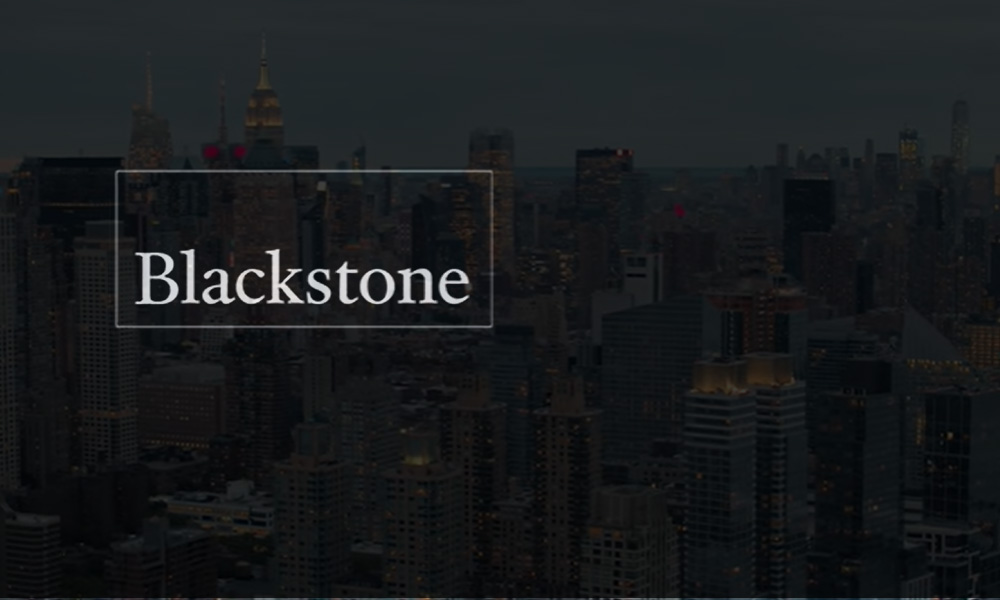 Financial Behemoth "The Blackstone Group" on Las Vegas Real Estate Buying Spree
Financial Behemoth "Blackstone Group" on Las Vegas Real Estate Buying Spree; Snapping-up Properties Left and Right
LAS VEGAS, NV – The Blackstone Group, a New-York-based real estate and financial behemoth – currently holding $450 billion in assets under management – has been on a spending spree in Southern Nevada recently, snapping up properties left and right as the surging economy in the region has been driving up home and apartment prices. Clearly, Blackstone sees opportunity and is determined to get in on the action in a big way.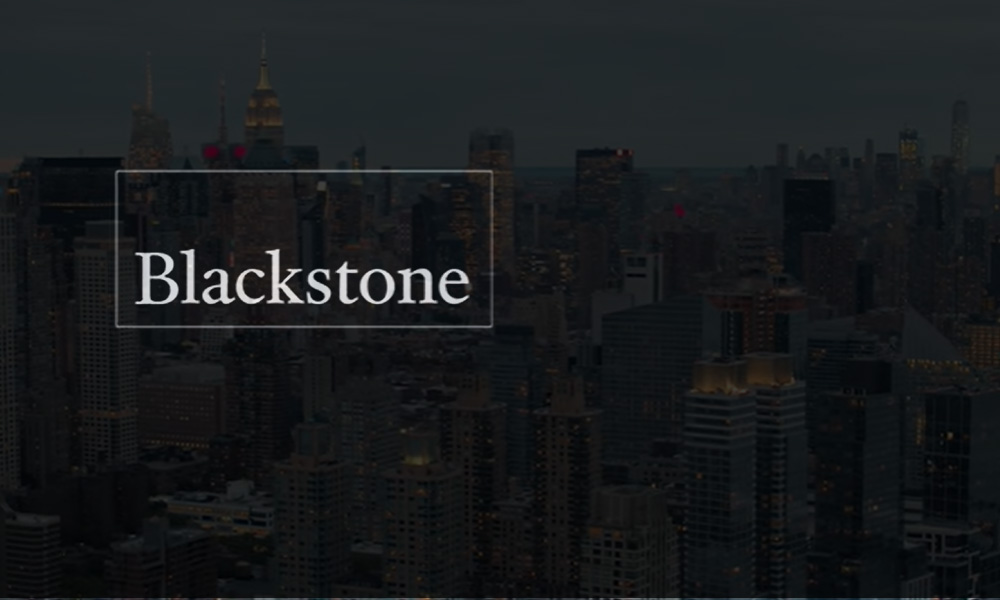 In recent years, Blackstone has acquired a slew of single-family homes – many of which were used as rentals – as well as Hughes Center office park, the Cosmopolitan of Las Vegas, showroom World Market Center, multiple apartment buildings, and in May of this year, two Henderson hotels- SpringHill Suites and TownePlace Suites, a deal reportedly worth $36 million.
Apartment buildings are picking up steam in terms of sales as of late; reports indicate that in an 11-day stretch of time, $260 million in rental-based real estate – accounting for five apartment complexes – changed hands among investors; of the five apartment complexes purchased, Blackstone bought the Northwest valley complex Xander 3900 for $69.5 million, reports say.
This development leaves no doubt as to how red-hot the rental scene is in Vegas these days. After all, with the economy booming and new businesses setting up shop in large numbers, people looking for jobs in a hot market – in addition to the attractiveness of Southern Nevada's relatively low cost of livings when compared to other parts of the U.S. – are transplanting themselves en masse, and just as anywhere else, these people needs places to live.
But that's not all when it comes to Blackstone's ambitions in the Las Vegas rental market– since spring of 2017, they have spent a total of $616 million in acquiring rental properties in the region, with their most recent purchase being Solis at Flamingo in the eastern part of the Las Vegas Valley to the tune of $72 million, which represents an increase of over $20 million of the amount paid by the seller just three years prior; clearly, home prices aren't the only values skyrocketing in the area.
Part of the attractiveness of Vegas' rental scene for investors is the fact that, despite steadily rising prices, the market is nonetheless still much cheaper than many other parts of the country. With omnipresent construction taking place in an effort to meet the rampant demand from buyers and renters alike, Vegas is experiencing a real estate boom that, while still not at pre-recession levels, is getting close and, according to experts, will eventually overtake those levels unless some unforeseen circumstance occurs. But the bottom dropping out is unlikely, because even though the economy of the region is still largely tourism-driven, industry and the job market are taking hold in a big way not seen in decades, ushering in an era of stability that suggests regular long-term economic growth. Exactly why investors are pouring money into Las Vegas these days.
Shelter Realty is a Real Estate and Property Management Company specializing in the areas of Henderson, Las Vegas and North Las Vegas, NV. Feel free to give us a call at 702.376.7379 so we can answer any questions you may have.