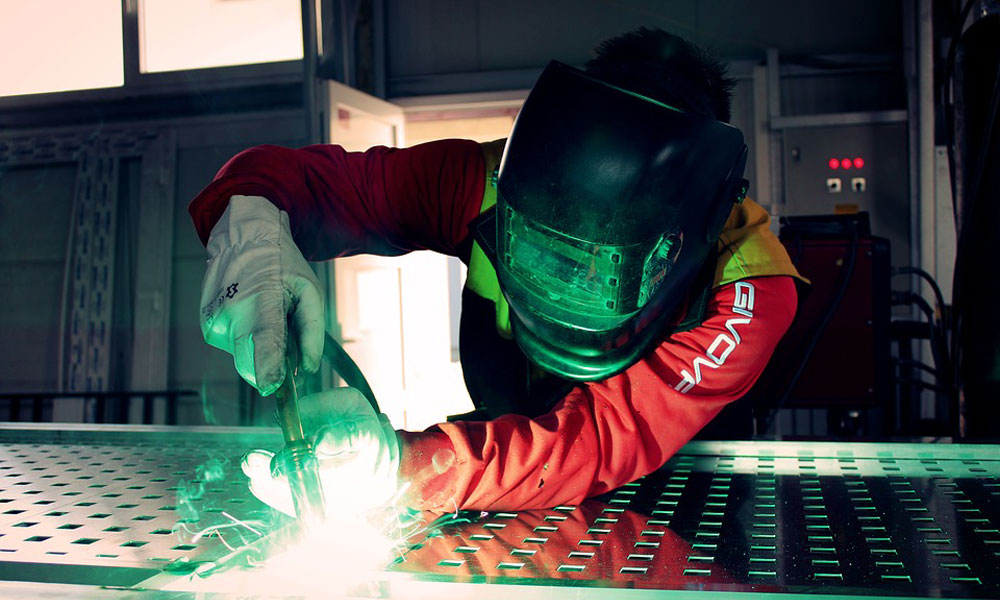 US/China Trade War Tariffs Likely to Increase Construction Costs in Las Vegas, Reports Say
LAS VEGAS, NV – Many Las Vegas construction projects that are either in the planning stages or are currently in the works are facing the very real threat of skyrocketing costs in the face of trade tariffs brought on by the ongoing US/China Trade War, according to recent reports.
As previously announced by President Donald Trump, on October 1, 2019, new tariffs – ranging from 25 percent to 30 percent – will be placed on $250 billion worth of Chinese goods; in addition, $160 billion worth of Chinese goods will come under a new 15 percent tax due to be instituted on December 15.
How this affects construction in Las Vegas – and much of the United States, for that matter – is in steel, one of China's main exports, which is also home to six of the 10 largest steel-producing companies headquartered there, according to reports.
And the increased steel prices that the tariffs are causing are making many developers think twice about going forward with – or scaling back – numerous planned projects in the Southern Nevada region due to the ballooning costs involved. For example, a proposed sports and entertainment complex for the Las Vegas Strip headed up by former NBA star Jackie Robinson has raised its estimated costs from $2.7 billion to nearly $3 billion as a result of increased steel costs, reports say. In addition, the developers of the MSG Sphere at The Venetian have increased their initial estimate from $1.2 billion to $1.7 billion.
However, an equal number of developers are pressing forward and taking on the extra costs as they come, while others are managing to remain on-budget as pre-existing purchase contracts with exporters have rendered them temporarily immune to the rising costs brought about by the US/Chine trade war. Projects that report no significant cost overruns due to the conflict include the Las Vegas Raiders Stadium and the Las Vegas Convention and Visitors Authority (LVCVA) convention center expansion.
According to the LVCVA, there are ongoing or currently planned projects scheduled to open through 2022 totaling in the amount of $15.2 billion within the confines of the city.
Shelter Realty is a Real Estate and Property Management Company specializing in the areas of Henderson, Las Vegas and North Las Vegas, NV. Feel free to give us a call at 702.376.7379 so we can answer any questions you may have.