Construction of Las Vegas Convention Center Expansion On-Schedule for Late 2020 Completion
LAS VEGAS, NV – The ongoing work to expand the Las Vegas Convention Center is currently on-schedule for its projected late-2020 completion date, according to reports, with concerns that recent major earthquakes in California may have affected the project being completely dismissed by a spokesperson for the Las Vegas Convention and Visitors Authority (LVCVA).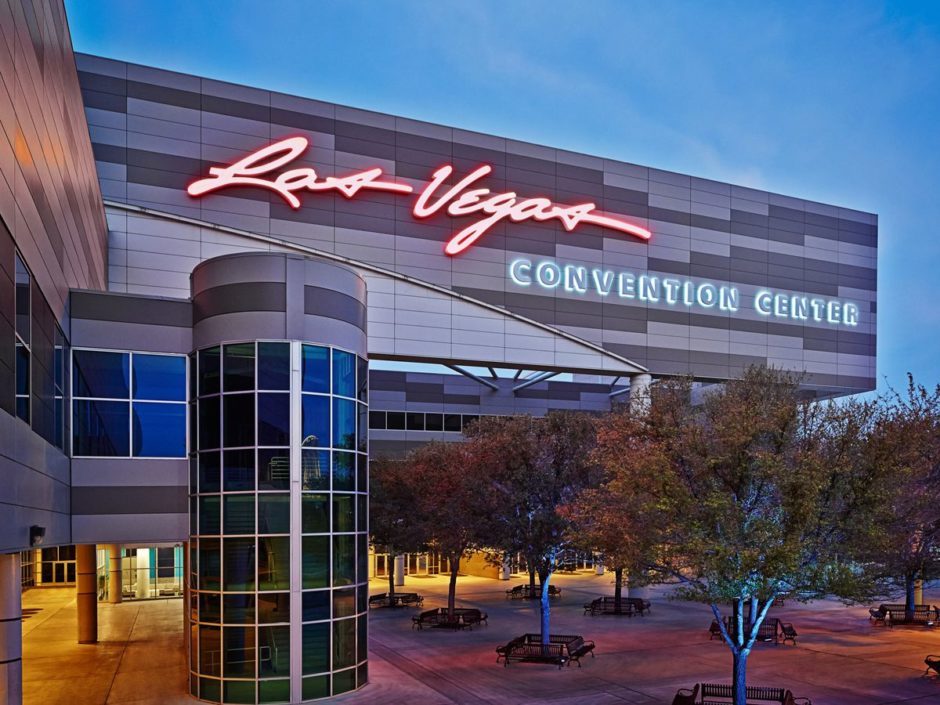 The expansion project is currently in its second phase, which involves the addition of 1.4 million square feet to the existing Convention Center structure as well as the conversion of a former parking lot into an additional 600,000 square feet of exhibition hall space. Currently, the development is over 30 percent completed, according to reports, and is adhering tightly to schedule with daily progressing being made.
The expansion work of the Las Vegas Convention Center is slated to be completed by late 2020, with the goal being to host the Consumer Electronics Show (CES) in January 2021, an annual trade show that hosts presentations of new products and technologies in the consumer electronics industry.
The first CES was held in June 1967 in New York City, and due to its success it became a bi-annual event from 1978 to 1994; once in January in Las Vegas, and once in June in Chicago. In 1998, the show changed to a once-a-year format with Las Vegas as the location. In Las Vegas, the show is one of the largest, taking up to 18 days to set up, run and break down.
In its current form, according to the LVCVA, the convention center is unable to grow and evolve to better serve the many trade shows, conventions, and special events that take place in Las Vegas on a regular basis. Given the increased growth in the local economy and job market in the last few years, more and more exhibitors are seeking out the city to hold events, and due to that fact, the convention center desperately needs to expand in order to meet the ongoing demand.
As of press time, the actual cost of the expansion has not yet received a final number, although the LVCVA set a guaranteed maximum price of $758.1 million via board approval in September 2019. The final price is said to be set within the next two months or so, reports say.
Shelter Realty is a Real Estate and Property Management Company specializing in the areas of Henderson, Las Vegas and North Las Vegas, NV. Feel free to give us a call at 702.376.7379 so we can answer any questions you may have.