Nevada Passes New Housing Laws Governing Construction, Housing Development, Evictions
LAS VEGAS – Lawmakers in Nevada have recently passed a number of new pieces of legislation that are aimed at governing certain aspects of the housing market in the state, such as the eviction process, defect claims on construction projects, and the development of affordable housing.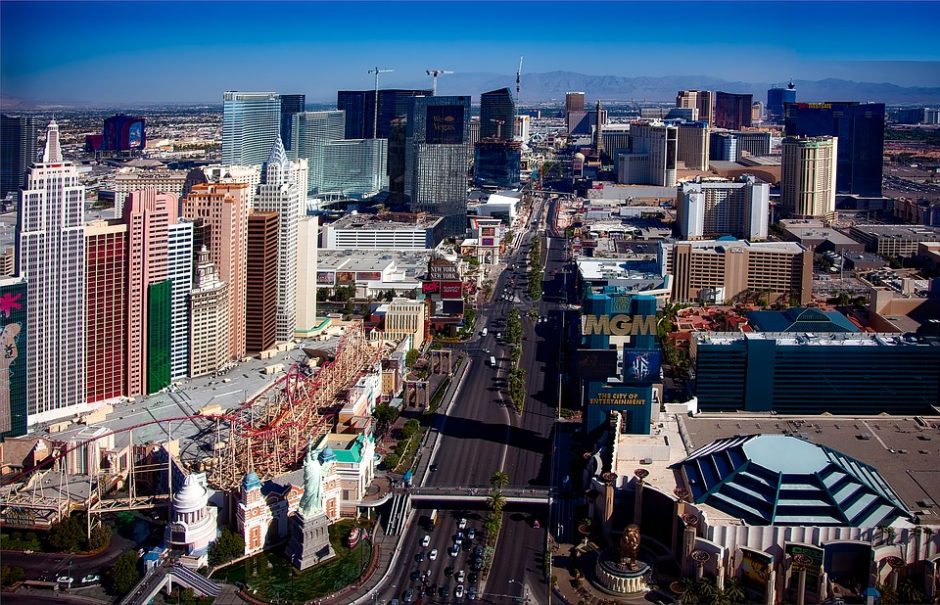 To start with, the state Legislature – currently under Democratic control – enacted a law to counter one passed four years ago when the lawmaking body was under Republican control. The new law enables victims that allege that a contractor has engaged in sub-standard construction work to have an easier process if they wish to sue said contractor for damages in court. Due to take effect on October 1, 2019, Assembly Bill 421 enables customers of a contractor to report alleged defects in housing and building development projects in "reasonable detail" when presenting a notice to the contractor; previously, the law in place was more exacting, requiring "specific" and "exact" levels of detail. In addition, plaintiffs now have 10 years in which to file a lawsuit against a contractor, as opposed to the six years allotted under the old law.
Next was a new law aimed at potentially providing a boost to the construction of affordable housing for Nevada residents of limited financial means. Due to go into effect on July 1, 2019, Senate Bill 103, gives local municipalities the ability to apply discounts on some of the fees that are typically levied on affordable housing projects. In addition, Senate Bill 448 – due to come into force on January 1, 2020 – adds to the support of affordable housing construction by allowing Nevada officials to provide financial assistance to new projects with the ability to issue transferable tax credits in the amount of $10 million per year.
State lawmakers are hoping that these bills will assist with the issue of affordable housing for low-income residents, which number at approximately 73,000, according to reports. Currently, developers construct about 1,000 units annually that are aimed at this population; these bills could increase that output to as much as 1,600 per year.
And finally, Senate Bill 151, due to kick in starting July 1, 2019, would increase protections for those renting properties by granting more time to tenants before they are able to be evicted by landlords for lack of payment on their rent; in addition, late fees for delinquent rent payments will be capped at five percent of the full amount of the tenants regular rent amount, and more time will be granted – seven business days, as opposed to the previous five – for tenants to pay overdue rent to landlords to avoid eviction. Evicted tenants will also be allowed to enter their former dwelling to procure "essential" belongings, such as medicine, for up to five days.
Whereas the previous laws could be seen as overly favoring renters and developers, some are saying these new laws have swung the pendulum too far in the opposite direction, while others are applauding the new bills.
Shelter Realty is a Real Estate and Property Management Company specializing in the areas of Henderson, Las Vegas and North Las Vegas, NV. Feel free to give us a call at 702.376.7379 so we can answer any questions you may have.