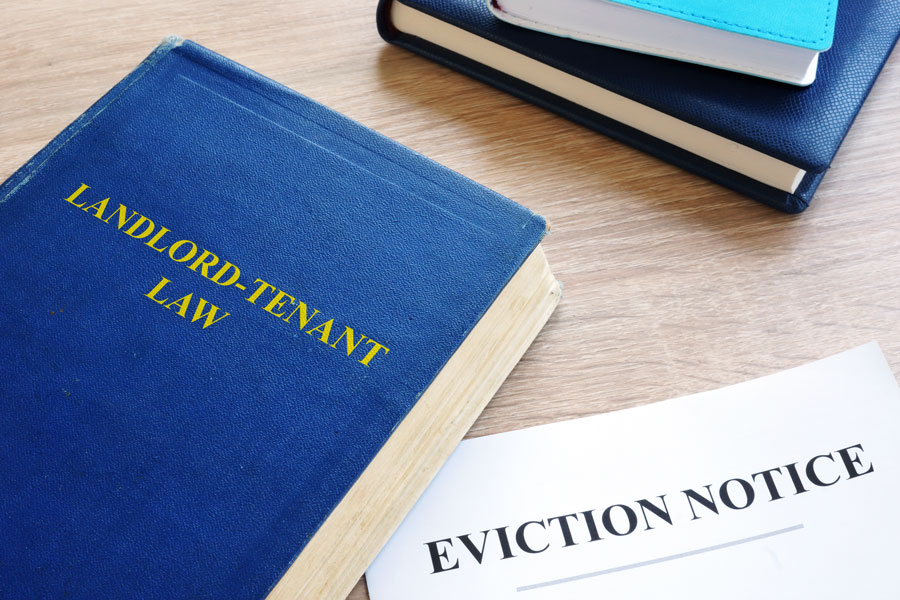 Landlord Wants to Sell Las Vegas Investment Property, So What Happens With the Tenant?
I spoke with one of our property management clients today and he inquired about selling his Las Vegas home but he wanted to know if he had to wait till the tenant vacated the property before he could sell. This was the second time I was asked this question in the last two weeks. Any Nevada landlord has the right to sell their investment property whether the property is occupied by a tenant or not and the tenant is required to give the landlord reasonable access to show the property.
Usually, our tenants agree to cooperate with showings when they are notified the landlord has decided to sell the property but they do have numerous questions such as:
Do I have to move? No, you have a valid lease and the lease will transfer with the sale of the property.
Do I have to let people in to see the home? Yes, our lease requires you to allow reasonable access to the property for showings to prospective buyers.
Am I required to have a lock box on the property? No, we understand that you don't want strangers walking through your home when you aren't present so all showings will be scheduled with you.
Can I buy the home? Yes, as long as the owner accepts your purchase offer.
Occasionally we will get that tenant that states they don't care if the owner wants to sell and they have the right to quiet enjoyment so they will not allow anyone access to the property. At that point we will explain that their lease explicitly states they have to give the landlord reasonable access to show the property to prospective buyers. Lastly, we will point out that NRS 118a.330 states the following:
A tenant shall not unreasonably withhold consent for the landlord peaceably to enter into the dwelling unit to exhibit the dwelling unit to prospective or actual purchasers, mortgagees, tenants, workers, contractors or other persons with a bona fide interest in inspecting the premises.
If the tenant still refuses to give access to the property, we will post a 24 hour notice to enter the property during normal business hours. Luckily, we have never had to post a 24 hour notice to show a property to a prospective buyer as most of our tenants understand the owner has the right to sell their property and cooperate.
If you have any questions about selling your Las Vegas investment property or are in need of a property manager, give me a call at 702.376.7379.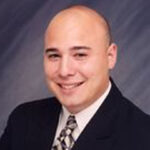 Tony Sena is broker/owner of Shelter Realty in Las Vegas Nevada. For more than a decade Tony and his partners have provided residential real estate and property management services to sellers, buyers, investors, and property owners in the Las Vegas Valley. A Las Vegas native and former police officer for the City of Henderson, Tony brings to the table a unique local perspective that continues to serve his clients well.