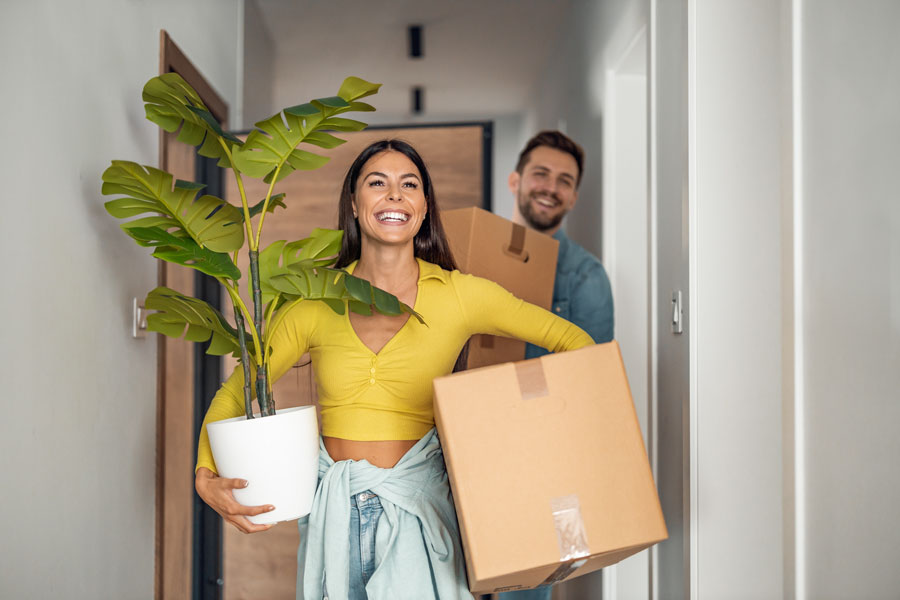 New Report Indicates Las Vegas Has Second-Lowest Percentage of Millennial Home Buyers in U.S.
LAS VEGAS, NV – According to new data compiled by Construction Coverage – a group that provides in-depth reviews of solutions for the construction and real estate industry – the Las Vegas Valley had the second-lowest number of millennial home buyers throughout the United States in 2022, signifying that the demographic is having a particularly difficult time obtaining housing in Southern Nevada.
As per the report, approximately 49 percent of home buyers in Las Vegas during 2022 were millennials, with the average age ranging between 25 and 44 years old, placing the city second-to-last among major metropolitan areas with the lowest number of home buyers from that generation.
The lowest on the list was Tucson, Arizona, with 44.9 percent. In contrast, the major metro area with the highest number of millennial home buyers was San Jose, California, with 74.4 percent.
Construction Coverage's study was based on information gleaned from the Federal Financial Institution's Examination Council, and its author, Jonathan Jones, said that the hurdles faced by millennials in Las Vegas come down to a matter of dollars and cents.
While there are certainly several factors that can influence the housing market, price typically has an oversized influence," he said. "From January 2021 to December 2022, the Las Vegas-Henderson-Paradise metropolitan area saw the median home sale price increase by 40.4 percent, outpacing the national median by 6.6 percentage points."
Millennials inherently have less home equity than older generations, and the rapid increase in home prices in the Las Vegas area likely priced out many millennial homebuyers," Jones added.
The median price for an existing single-family home sold in Las Vegas in August was $447,435, which is only a very slight decrease from the $450,000 that represented the median price in July; year-over-year, August's prices were down only 0.6 percent.
While these numbers represent a certain degree of stability returning to the Las Vegas real estate market after years of skyrocketing prices, homes nonetheless are remaining out of reach for many millennials, who are being hit especially hard by skyrocketing inflation rates throughout the nation.
Shelter Realty is a Real Estate and Property Management Company specializing in the areas of Henderson, Las Vegas and North Las Vegas, NV. Feel free to give us a call at 702.376.7379 so we can answer any questions you may have.