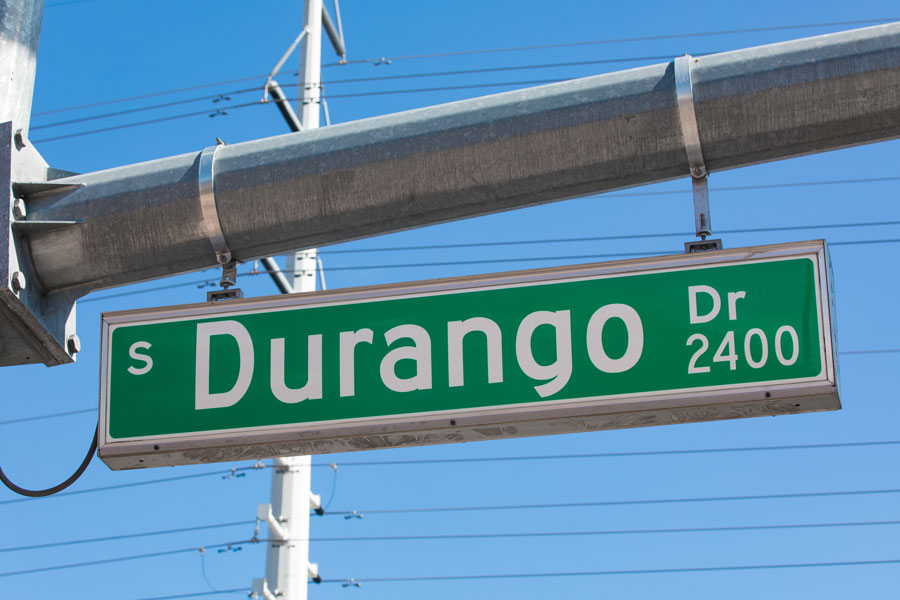 Development of "UnCommons" Mixed-Use Facility Expands, Now Includes Event Pavilion
LAS VEGAS, NV – UnCommons – a 40-acre mixed-used facility currently under development in southwestern Las Vegas – recently announced an expansion of the experimental project with the addition of The Assembly, a 5,000-square-foot conference and event pavilion scheduled to open in September.
Upon completion, UnCommons – located at Durango Drive and the 215 Beltway in the southwest valley – will essentially be a mini-city within a city, consisting of 500,000 square feet of offices, as well as restaurants, health and fitness studios, relaxation options, and over 830 residential units, in addition to the aforementioned event pavilion.
The Assembly is being touted as a one-of-a-kind addition to the mixed-use development that can host a variety of event types, including talks, community events, and weddings; the space can even be utilized as a hub for the facility's office tenants when needed.
The concept behind the $800 million project is that it will be a space where the various employees working for businesses located there will have numerous solutions to all of their needs – living space, entertainment, exercise, and more – right there at their fingertips.
The 830 apartment units are spread out amongst 3 towers, and already have 40 residents who have moved in; in addition, six office tenants have also set up operations in their respective spaces, including companies such as Draft Kings and CBRE Group Inc; companies such as Deloitte and Newmark will also be coming in soon. 
On the storefront side, six food and beverage locations have already opened – such as Urth Caffe, Teaspoon, and Amari – and two retail businesses have opened their doors, one being a luxury candle maker and the other a hair salon.
Las Vegas 's intense desert heat has been taken into consideration as far as the UnCommons' design goes, with all buildings on the grounds built around the concept of providing maximum shade to the maximum amount of outdoor square footage possible, ensuring that tenants and visitors are rarely required to be exposed to direct sunlight for any great period of time.
The final phase of the UnCommons project – which originally broke ground in 2021 – is slated to begin in early 2024.
For more information on availability and more, visit https://uncommons.com
Shelter Realty is a Real Estate and Property Management Company specializing in the areas of Henderson, Las Vegas and North Las Vegas, NV. Feel free to give us a call at 702.376.7379 so we can answer any questions you may have.