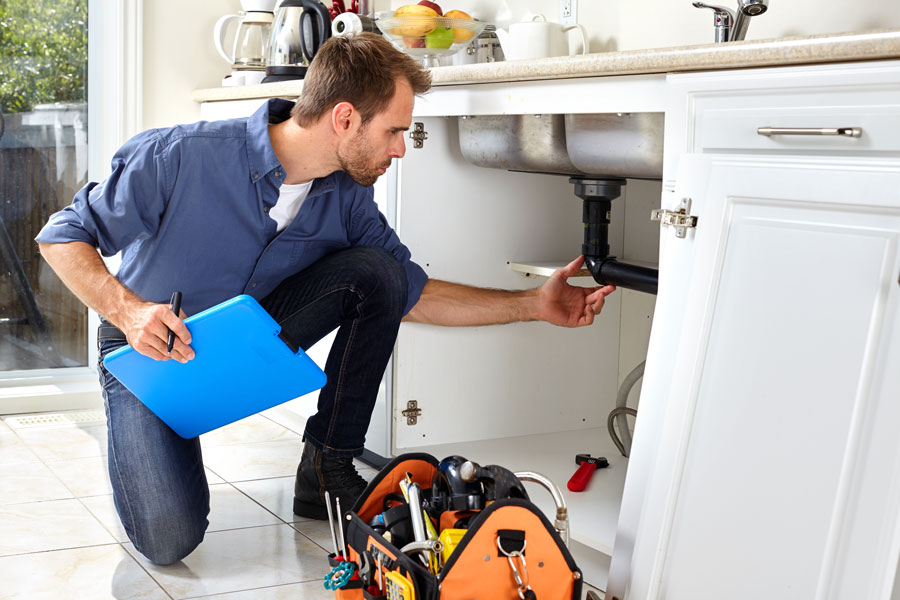 Nevada Law Preventing Landlords from Charging Tenants to Perform Repairs Takes Effect July 1
LAS VEGAS, NV – Out of the record-breaking 75 bills that were vetoed by Nevada Governor Joe Lombardo in June that pertained to housing in the state, the lone piece of legislation that he signed into law at that time – SB 381, which prevents landlords from charging tenants certain fees to perform repairs – is officially due to take effect on July 1.
SB 381 officially mandates landlords to not charge their tenants any fees for repair work or regular maintenance required by Nevada state law, as long as the reason for said work is a part of normal wear and tear or are issues that otherwise occur naturally over the course of time.
However, if the repairs or maintenance or as a result of purposeful action or negligence on the part of the tenant, their occupants or guests, then the landlord is allowed to charge any fees that are deemed necessary for the work involved to restore the property to its previous state. 
As per the new law, Nevada landlords are unable to recoup the costs of repairs from their tenants by either a "pass through" – meaning a combination of interchange fees, assessment fees and payment processor fees that can be bundled together or itemized on the monthly rental bill and charged to the tenant – or by direct reimbursement, as long as the repairs in question are required by law to be paid for by the property owner. 
One major aspect of the law that must be highlighted is that SB 381 only applies to fees and costs associated with habitability – defined in NRS 118A.290 – which maintains that the landlord "shall at all times during the tenancy maintain the dwelling unit in a habitable condition." This concerns keeping the property in suitable or good enough condition to live in, such as ensuring proper waterproofing, plumbing is in working order, adequate heating and electrical, and so on.  
That being said, landlords should still be allowed to charge fees for issues not related to habitability, according to legal experts.
Property owners and managers are encouraged to seek out legal counsel to ensure that their paperwork and practices are in compliance with SB 381, and make revisions where needed. 
Shelter Realty is a Real Estate and Property Management Company specializing in the areas of Henderson, Las Vegas and North Las Vegas, NV. Feel free to give us a call at 702.376.7379 so we can answer any questions you may have.