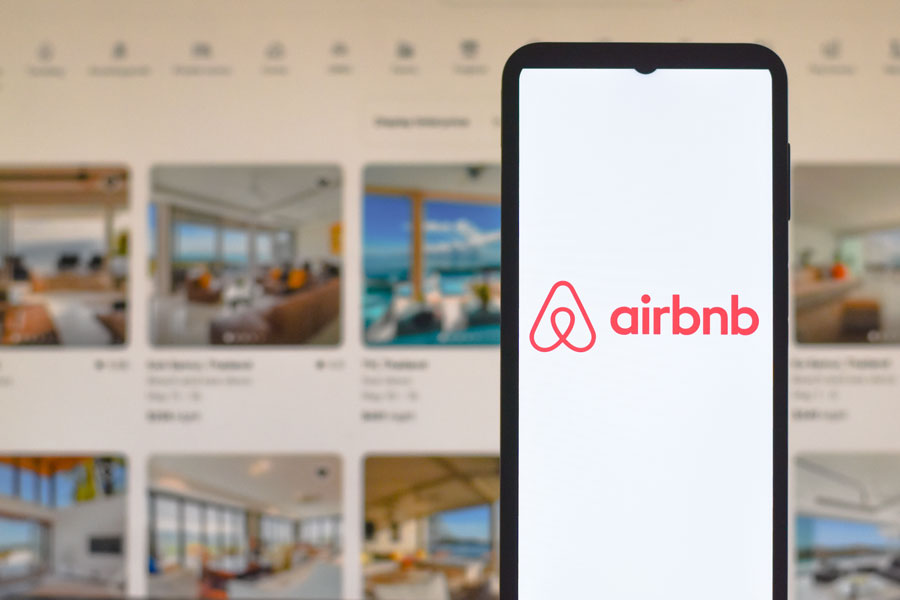 Following Random Drawing, Clark County to Send Out Notices to Short-Term Rental Pre-Applicants
LAS VEGAS, NV – Clark County will be sending out notices to potential short-term rental applicants following the recent conclusion of a random lottery drawing, with anyone who submitted a pre-application slated to receive their results within eight weeks via certified mail and e-mail; an extended span of time that is causing frustration for many would-be renters.
Among those who pre-applied to run a short-term rental within the confines of Clark County, 1,169 of those applications were deemed as eligible, whereas 137 were declared ineligible.
Among the reasons for failing to qualify as a short-term operator that were cited by county officials included the property being located within 2,500 feet of a resort hotel; being located outside of unincorporated Clark County; being located in an ineligible township; and being located within a building that is classified as a timeshare or vacation home.
Despite the fact that county regulations mandate that all licensed short-term rentals maintain a minimum distance of 1,000 feet from one another, no distance requirements were mentioned after the lottery drawing.
The 1,169 pre-applicants who were successfully drawn in the lottery will be allowed to submit an official application to become licensed as a short-term rental owner operator upon receipt of their notice.
However, the eight-week delay in the notices going out is causing confusion among pre-applicants who are uncertain whether or not to begin making plans for the future, according to Greater Las Vegas Shorter Term Rental Association co-founder Louis Koorndyk.
"The host community is very frustrated with Clark County. They're trying to make plans; they're trying to plan their future. They're trying to figure out, what do we do with this property?" he said. "Expedia has been reaching out to us and asked us questions. They've even emailed us saying, look, we've seen licensing process put in effect across the country. We haven't seen anything take this long before."
Shelter Realty is a Real Estate and Property Management Company specializing in the areas of Henderson, Las Vegas and North Las Vegas, NV. Feel free to give us a call at 702.376.7379 so we can answer any questions you may have.