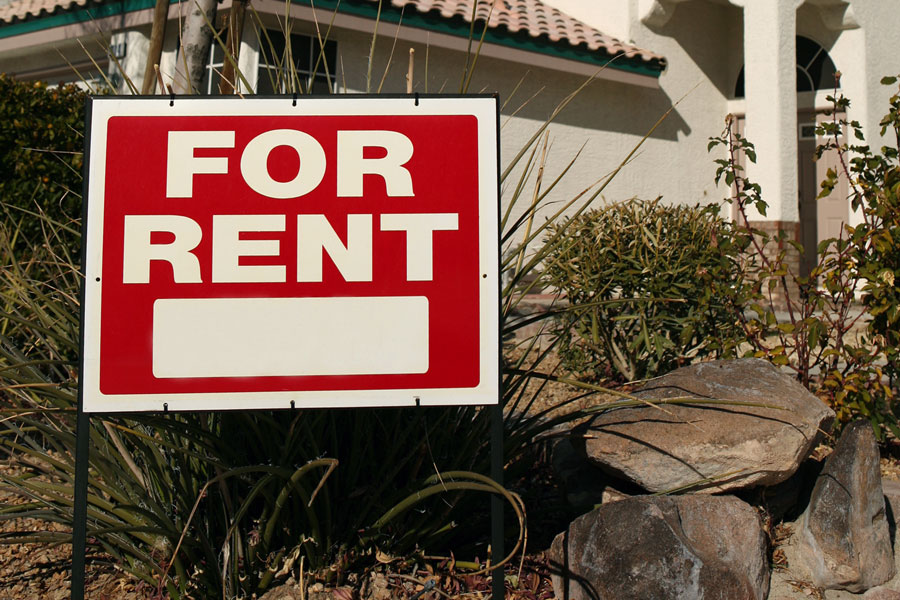 Is Las Vegas Turning into a Renter's Market? Experts Weigh In
LAS VEGAS, NV – Numerous listings for rental properties in Las Vegas are showing that landlords and property managers in increasing numbers are offering various incentives to draw in tenants, a situation that until recently was not the norm. This situation is begging experts to question if Southern Nevada is slowly transitioning into a renter's market after years of skyrocketing rents and low vacancy,
Kiara Ringgenberg and her boyfriend were moving in April from Helix on Alta Drive to Ely at Fremont Street in downtown Las Vegas, and were surprised to discover that their new landlord was only too happy to go out of their way to accommodate their moving schedule.
We were going to move in May since that's when our lease was ending, but we wanted to move sooner rather than later," she said. "Ely offered us two weeks of no rent to get us moved in on the timeline we wanted."
In addition to the free rent, Ringgenberg also noted that Ely now also offers tenants free passes each month to local events that provide food and entertainment, a growing situation in Las Vegas as of late.
Listings for multifamily developments in Las Vegas recently are offering more and more perks to lure in or retain tenants, reports say, such as a free month's rent or parking, echoing trends that are occurring across the United States.
According to real estate listing company Zillow, approximately 27 percent of rentals who advertise via its platform are offering at least one concession or more, representing a 6 percent increase when compared to the same period of time in 2022.
In Las Vegas rents decreased by 2.2 percent year-over-year during the first quarter of 2023; the average rent in the valley is now $1,430 per month.
According to the Nevada State Apartment Association (NSAA), renters in Las Vegas are currently getting a bit of an edge in the housing market due to high interest rates that have resulted in a "decrease in rent prices with growth in available units."
Reasons for this shift include upcoming inventory increases, current vacancies and changes in renter patterns," the NSAA said. "It is not uncommon, when these trends exist in a market, for landlords to offer concessions to renters to incentivize them to renew their lease or to attract new tenants to a unit. These concessions could include a free month of rent, reduced security or rent deposits, upgraded parking or more."
Shelter Realty is a Real Estate and Property Management Company specializing in the areas of Henderson, Las Vegas and North Las Vegas, NV. Feel free to give us a call at 702.376.7379 so we can answer any questions you may have.