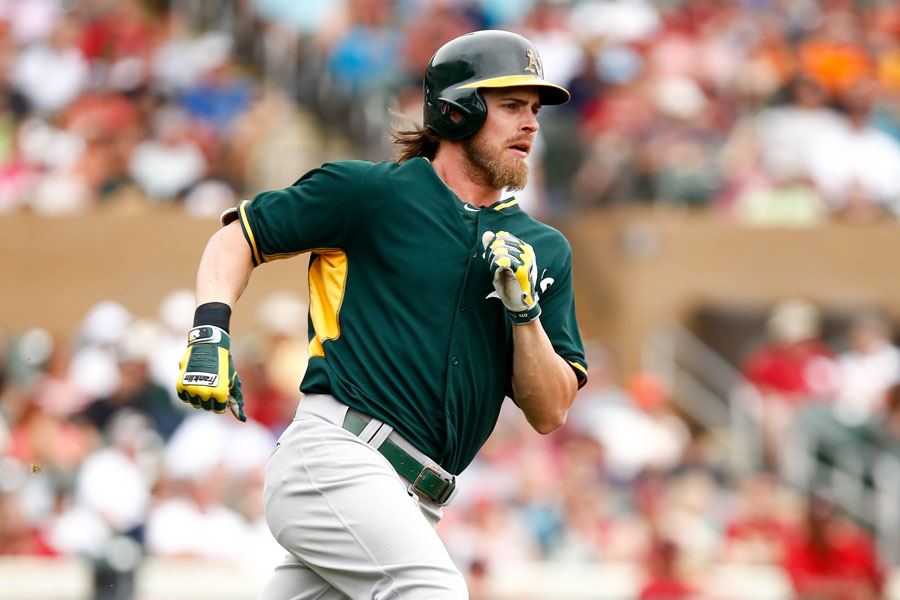 Oakland Athletics Ditch Previous Las Vegas Ballpark Deal, Sign New Agreement for Tropicana Site
LAS VEGAS, NV – After initially announcing a deal in late April to purchase property off of the Las Vegas Strip in order to construct a $1.5 billion ballpark, the Oakland Athletics MLB team – who are following the NFL Raiders in uprooting and transplanting themselves from California to Nevada – reversed themselves this week and announced they have instead reached an agreement with Bally's Corp. to purchase land currently occupied by the Tropicana Resort & Casino, where they will now construct their new baseball stadium.
The new home of the Athletics' will now be on a nine-acre plot of land situated on the 35-acre Tropicana site, located at Las Vegas Boulevard and Tropicana Avenue. Currently, the plan is to demolish the Tropicana to make way for the A's stadium and to build a new 1,500-room hotel and casino on the remaining acreage.
The A's home stadium is slated to take the form of a 35,000-seat retractable roof stadium, with the project currently pending the passing of state legislation for public financing. Once the monies are obtained, full development of the ballpark would be in the hands of Bally's, according to the company's president, George Papanier.
"We are honored to have been selected to partner with the Oakland Athletics on this monumental step in helping to bring Major League Baseball to the great city of Las Vegas," Papanier said. "To be a part of the once in a generation opportunity of having a professional baseball team located within a short walk of the Las Vegas Strip."
Papanier noted that the development of the A's new stadium would be steeped in the long-standing history of the site on to which it is to be erected, becoming an iconic landmark in the city of Las Vegas on par with the Tropicana itself.
"The Tropicana has been a landmark of Las Vegas for generations, and this development will enhance this iconic site for generations to come." he said. "We are committed to ensuring that the development and ballpark built in its place will become a new landmark, paying homage to the iconic history and global appeal of Las Vegas and its nearly 50 million visitors a year."
The project is expected to cost $1.5 billion.
Shelter Realty is a Real Estate and Property Management Company specializing in the areas of Henderson, Las Vegas and North Las Vegas, NV. Feel free to give us a call at 702.376.7379 so we can answer any questions you may have.