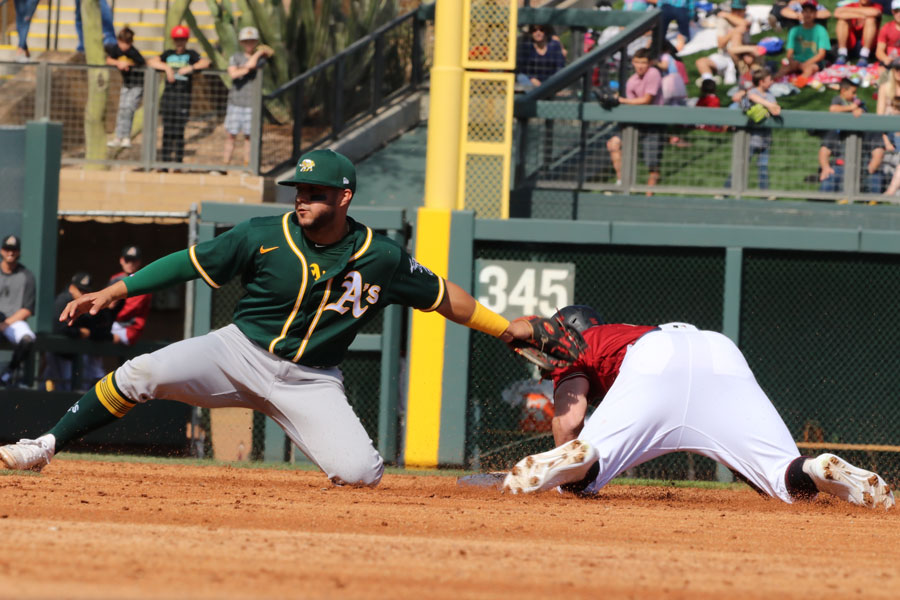 Will Relocation of Oakland Athletics to Las Vegas Impact Surrounding Real Estate?
LAS VEGAS, NV – With baseball season in full swing, we have already seen several interesting storylines. However, the one that has generated the most buzz doesn't have much to do with the game itself. Instead, it has to do with the relocation of the Oakland Athletics to Las Vegas.
In a move that shocked most of the baseball world, the Athletics agreed to a contract with the city to allow them to build a new stadium just west of the Las Vegas Strip. While this is good news for sports fans in the area, it could also have a tremendous impact on the surrounding real estate. 
According to Nicholas Irwin, an Assistant Professor of Economics at UNLV, adding a new professional sports team to the area would cause the land nearby to be worth more. However, Irwin did have the following to say about the advantages and disadvantages of the Athletics coming to town:
"If land prices do go up, it would push some people out of the area. It could lead to more commercial activity in the area as well. You never really know what type of impact it will have on the city as a whole until it comes in and you see the aftereffects."
While many residents are excited about the news, there is one thing many people are worried about — traffic. The traffic situation in Las Vegas is already stressful for many tourists, and a bad situation could worsen with the addition of the baseball team.
County Commissioner Jim Gibson stated that his team plans on reviewing all transportation options to ensure the city is prepared for the influx of visitors and fans.
Shelter Realty is a Real Estate and Property Management Company specializing in the areas of Henderson, Las Vegas and North Las Vegas, NV. Feel free to give us a call at 702.376.7379 so we can answer any questions you may have.