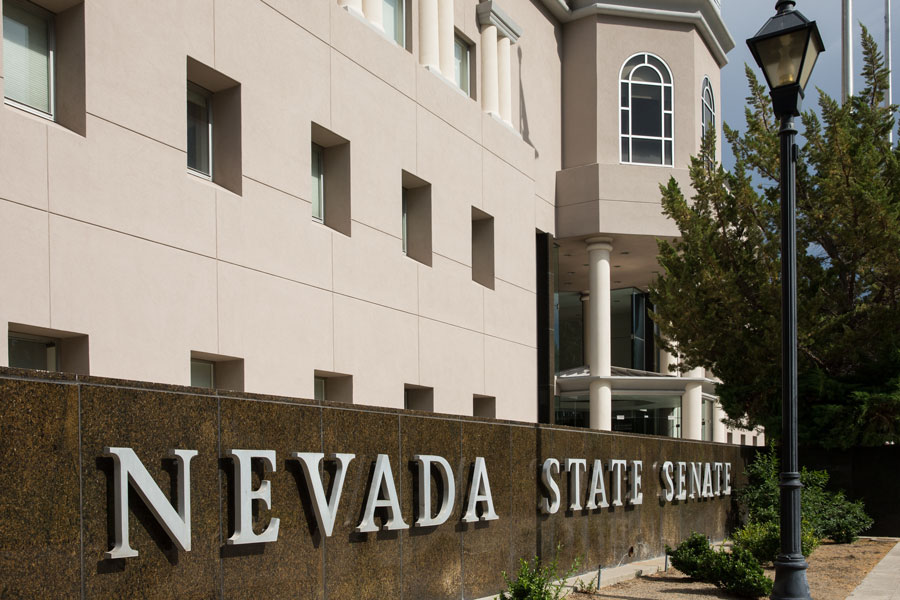 Nevada State Lawmakers Considering Legislation That Would Cap Rental Increases
LAS VEGAS, NV – Members of the Nevada state legislature are currently mulling over legislation that, if passed, would institute a ceiling on the amount that landlords could increase the rent of their tenants, with the cap tied to the local cost of living index for the rental unit's surrounding area, a number that would be determined by the Nevada State Housing Authority.
In addition, the legislation in its current form would also mandate that landlords would be prohibited from imposing any rent increases upon a tenant during the first year they inhabit the unit in question. 
The bill – authored by Nevada State Senator Pat Spearman – also includes language that would officially declare a housing crisis in the state if it were passed.
"A minimum-wage earner would need to work 62 hours to afford a studio apartment," Senator Spearman said to the Senate Commerce and Labor Committee last week, adding that women and people of color are disproportionately affected by the affordability gap when it comes to housing options.
Senator Spearman also noted that approximately 30 percent of single-family homes in Nevada are currently owned by investors.
While several groups have come out in support of Spearman's legislation, there is also a fair amount of opposition to it as well; State Senator Jeff Stone – who rents out properties himself – expressed concern over a clause in the bill that pertains to the degree of profit a landlord can gain from their rental units.
"How do you define reasonable return on investment, when there are so many variables that different landlords have to contend with?" Stone asked, who said that simple mom and pop landlords – among whose number he counts himself – to be disproportionately affected if this bill is passed in its current form.
"To create all these bureaucratic pathways that I have to go through to justify what I can charge a tenant, not to charge 5 percent when inflation is 8.5 percent, you're already requiring landlords to take a 3.5 percent hit," Stone said.
Stone said another clause in the bill governing new construction does not do enough to incentivize new housing developments and only offers an advantage to large-scale investors.
"You are going to hinder investment," he said. "And if you hinder investment, it's going to exacerbate the supply and demand issues that we have here in Nevada."
Shelter Realty is a Real Estate and Property Management Company specializing in the areas of Henderson, Las Vegas and North Las Vegas, NV. Feel free to give us a call at 702.376.7379 so we can answer any questions you may have.