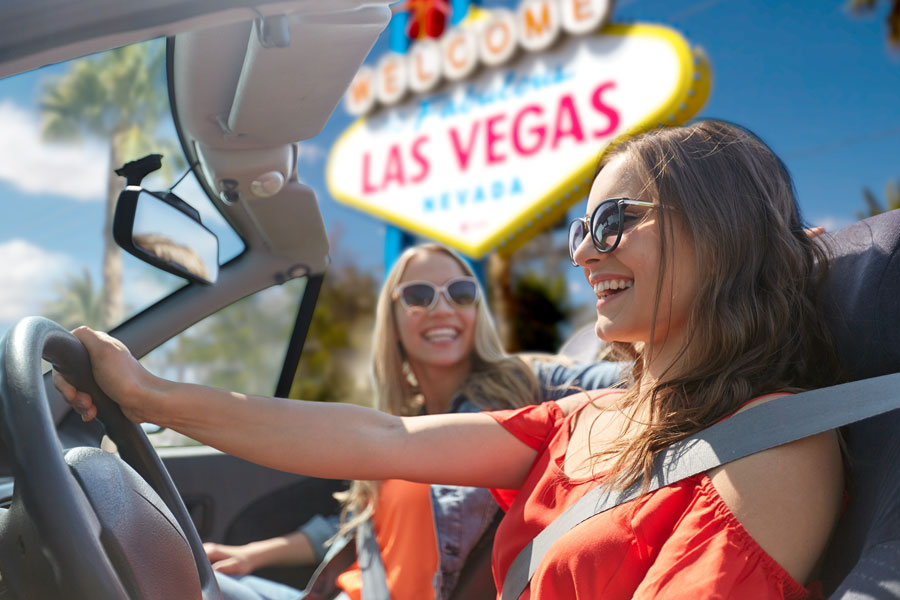 Las Vegas Home Prices Remain Stable in 2023 So Far, New Report Says
LAS VEGAS, NV – In contrast to its recent history as a housing market that experiences numerous highs and lows in terms of pricing, a new report by Las Vegas Realtors indicates that Las Vegas' marketplace has remained relatively stable so far in 2023.
According to their report, Las Vegas Realtors noted that the median price of existing single-family homes sold in Southern Nevada during March was $425,000, which represents virtually no change from the month before and a decrease of 7.6 percent year-over-year, when that price was $460,000.
That price is also lower than Southern Nevada's all-time record price of $482,000, which was set in May 2022.
In addition, the marketplace for condominiums and townhomes sold in March was relatively stable as well, with the median price coming in at $260,000, a 2 percent increase from February but a 3.7 percent decrease year-over-year, when that amount was $270,000. The all-time record for condos and townhomes was also set in May 2022, when that price was $285,000. 
Las Vegas Realtors President Lee Barrett noted that the growing stability of the local real estate market shows that there is a "strong underlying interest and demand for owning a home here in Southern Nevada." 
"Southern Nevada was one of the first places to experience this recent shift in the housing market," he said. "It seems logical to me that we may also be among the first to come out of this recent slowdown. Our median home price hasn't changed since December. Local home prices had previously been declining by 1 percent or 2 percent per month. This may be a sign that we're near the bottom of this cycle." 
Las Vegas Realtors reports that at the end of March, there were 4,196 single family homes listed for sale without any offers, which represents a 109.3 percent increase year-over-year. In addition, there were 1,103 condos and townhomes listed without offers in that same month, which is a 179.9 percent increase from March 2022. 
2,962 existing homes, condos, and townhomes were sold in Southern Nevada in March, which was a 27.8 percent decrease year-over-year for homes and a 35.6 percent decrease for condos and townhomes. There was approximately a two-month supply of inventory of homes on the market by the end of March, which shows an improvement over the same period of time last year, when there was less than a one month supply available. 
Typically, a six-month supply represents a balanced market between buyers and sellers.