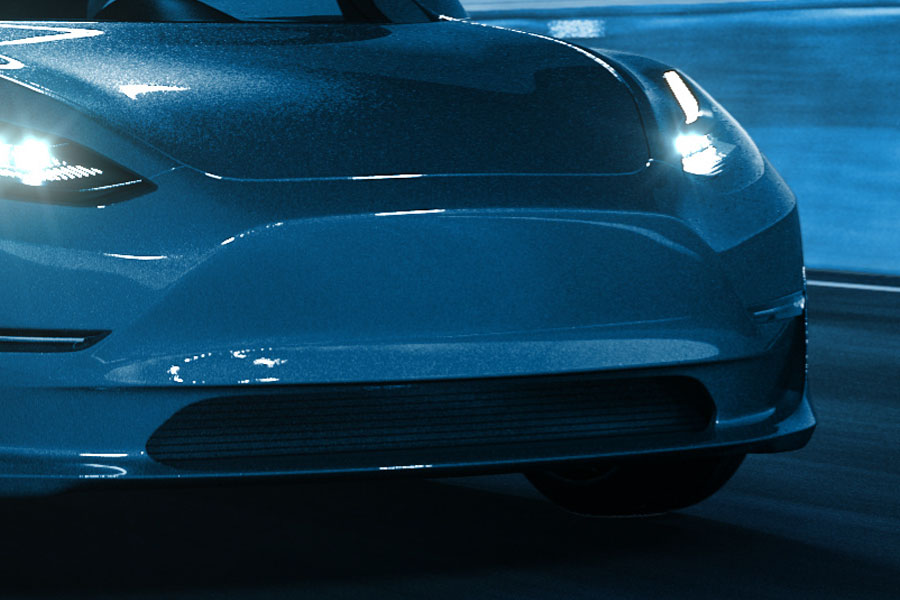 Elon Musk's Boring Company Proposes to Increase Size of Las Vegas Loop by 50 Percent – 65 Miles
LAS VEGAS, NV – Elon Musk's The Boring Company has announced their proposed plan to increase the size of their Las Vegas Loop – the underground transport system they constructed underneath the city – by approximately 50 percent, representing a grand total of 65 miles. This is provided that local officials approve the plan, which seems likely given the project's initial success so far.
The Loop is comprised of a series of underground tunnels, dug by The Boring Company, that currently ferries people back and forth to the Las Vegas Convention Center in a series of Tesla automated electric cars in approximately two minutes each way. Normally, the route would take an average of 30 minutes for a person to walk on their own.
The Boring Company had previously stated they plan on expanding the tunnel system, with plans for new people mover routes to various area resorts and the airport having already been submitted to city officials.
The proposed additions would be comprised of a series of crisscrossing tunnels underneath the streets of the city that would enable passengers to travel to casinos, retail areas, the University of Nevada Las Vegas campus, and even residential areas. If approved by city officials, the Loop network would expand to 69 stations and a total of 65 miles of tunnels, as well as an additional undetermined number of Tesla vehicles to navigate them.
If the plan comes to fruition, a Loop station would conceivably be located within a few blocks of almost anywhere in central Las Vegas, Including stations adjacent to the University of Nevada, Allegiant Stadium – home of the Las Vegas Raiders NFL team – as well as Harry Reid International Airport.
There would also be an additional tunnel added that would run parallel to the Las Vegas Strip with several stations throughout its length, which could conceivably offer a high-speed express route joining the North and South sections of the city; currently, a similar tunnel connects the east and West sections.
he city of Las Vegas has not yet commented on the proposed additions to the Las Vegas Loop.
Shelter Realty is a Real Estate and Property Management Company specializing in the areas of Henderson, Las Vegas and North Las Vegas, NV. Feel free to give us a call at 702.376.7379 so we can answer any questions you may have.