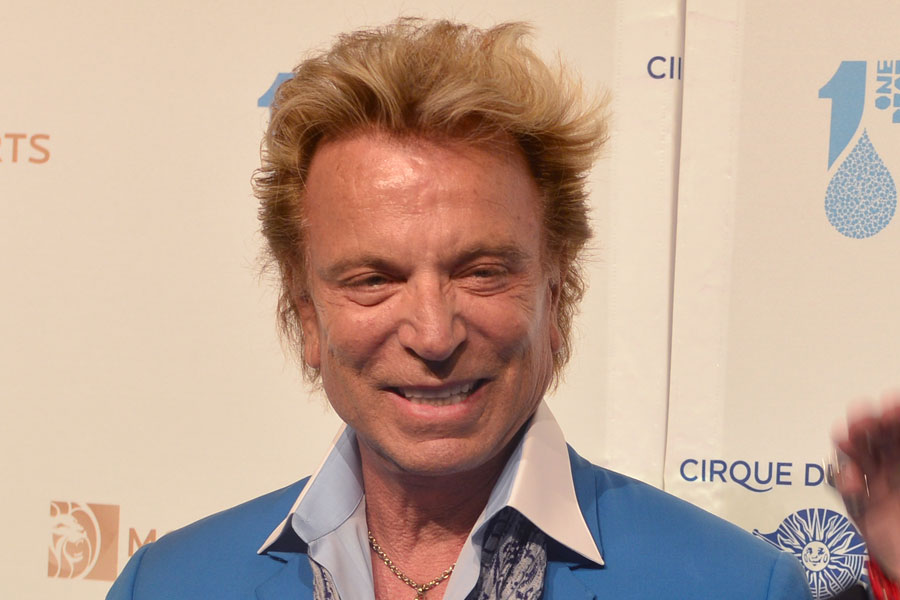 Mansion of Late Las Vegas Entertainer Roy Horn of Siegfried & Roy on Sale for $3 Million
LAS VEGAS, NV – The 8-acre estate of Roy Horn, one-half of the late famed entertainment duo Siegfried & Roy, has hit the Las Vegas marketplace for $3 million.
The estate, located at 1639 Valley Drive and dubbed "Jungle Palace," was home to Horn – who lived there with the tigers and lions that were part of Siegfried & Roy's iconic stage performances – until his death at the age of 75 in May 2020 due to complications from COVID-19.
Horn's partner, Siegfried Fischbacher, lived a few miles away on a an 80-acre compound called Little Bavaria, and passed away in 2021 after a battle with pancreatic cancer.
The Jungle Palace was originally constructed in 1954 and later bought by Horn in 1982; following his death, a private firm purchased the estate in 2022 for $1.87 million and is now looking for sell it off.
The residence features a Moroccan-theme with an 8,750 square-foot main house along with three guest houses, three pools and a jacuzzi, six electric gates, two detached studios, a bird sanctuary, and multiple empty animal enclosures.
1639 VALLEY DRIVE, LAS VEGAS – $3,000,000.00
What is causing some to scratch their heads, however, is the fact that the estate is not being advertised as the former residence of Roy Horn in its Redfin listing for an unknown reason, as many would consider that a major selling point.
Horn famously allowed his lions and tigers to sleep with him in his bed as he was rising them – transferring them to an enclosure when they reached one year in age – and often would swim with them in the estate's pool.
German-American magicians and entertainers, Siegfried & Roy gained great fame throughout the 1990's and early 2000's for their exciting shows at the Mirage Resort and Casino featuring magical illusions and appearances with white lions and white tigers. The duo retired following Horn's career-ending injury on his birthday on October 3, 2003, when a white tiger used in their act named Mantacore attacked him.
Click here for full listing details for 1639 Valley Drive, Las Vegas
Shelter Realty is a Real Estate and Property Management Company specializing in the areas of Henderson, Las Vegas and North Las Vegas, NV. Feel free to give us a call at 702.376.7379 so we can answer any questions you may have.