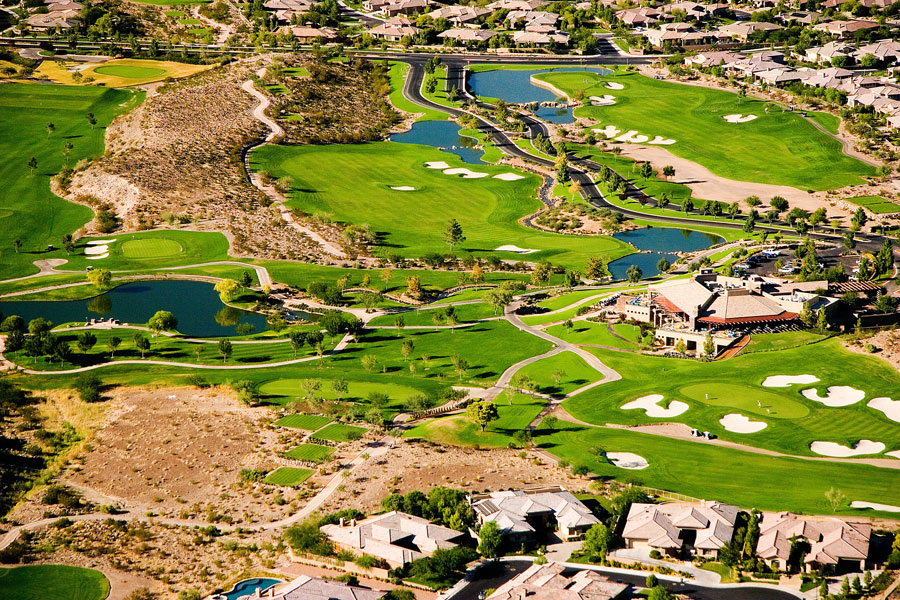 Las Vegas Raiders Owner Mark Davis Sells Summit Club Condo for $10.5 Million
LAS VEGAS, NV – The luxury real estate market in Southern Nevada recorded its top transaction in January when Mark Davis, owner of the Las Vegas Raiders NFL team, sold his Summit Club condominium for an impressive $10.5 million.
Davis' condo was built in 2021 and comes in at 2,662 square feet in size, with two bedrooms and three baths; reports say that he sold the dwelling in order to live full-time in his upcoming $14 million home at 77 Sunset Strip in the Henderson hillsides of Ascaya.
Previously, Davis has purchased a 1.21-acre lot in Summit Club for $8.5 million in 2017, but instead of building a home as was his original intention, he instead sold the lot for $10.5 million in July 2020, stating at the time that he had changed his mind because – part-way through the design process – he realized he would be unable to see the Raiders' Allegiant Stadium, which was "starting to drive me crazy," Davis said.
The Ascaya residence is currently under construction by luxury builder Blue Heron on a 6.3-acre plot of land that Davis purchased for $6 million.
Overall, 75 homes in Las Vegas and its surrounding areas worth at least $1 million or more sold in January; this eclipses the 71 sales the luxury market saw in November and 67 in December, but still a far cry from the eye-opening 122 closings in January 2022 and 86 closings in January 2021.
In addition, January saw five sales of properties that were valued at $5 million or more; Davis had originally listed his condo for $13.5 million after having paid $5.3 million for it in March 2021.
Coming in second for January's luxury sales after Davis' condo is a home on Flying Cloud Lane in Azure at The Ridges in Summerlin for $8.2 million; the 9,930 square-foot residence features five bedrooms and a five-car garage.
Shelter Realty is a Real Estate and Property Management Company specializing in the areas of Henderson, Las Vegas and North Las Vegas, NV. Feel free to give us a call at 702.376.7379 so we can answer any questions you may have.