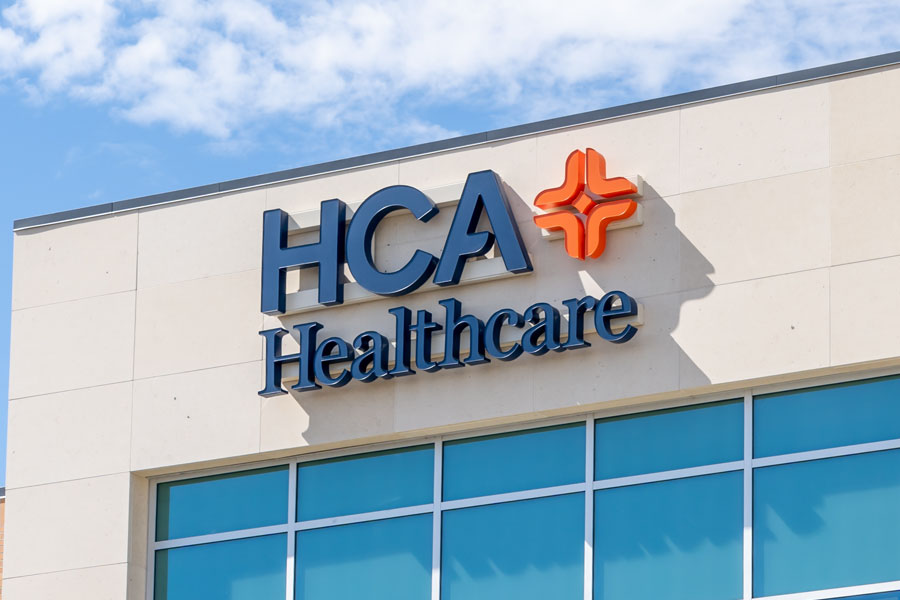 HCA Healthcare Purchases Nearly 57 Acres on Las Vegas Boulevard for Potential New Medical Facility
LAS VEGAS, NV – HCA Healthcare has purchased a nearly 57-acre plot of land along Las Vegas Boulevard from Station Casinos for approximately $62.3 million, fueling speculation that the hospital chain will be opening up a new medical facility along the Las Vegas Strip in the future.
The sale of the property, located at the northwest corner of Las Vegas Boulevard and Cactus Avenue, was closed in late December 2022, property records show.
Antonio Castelan, Communications Manager and Spokesman for HCA Healthcare, confirmed that the purchase of the property from Station Casinos had taken place but stated there are currently no concrete plans for the property that they can reveal as of press time.
"We buy land from time to time for potential use in the future," he said. "No specific plans have been made on the use of the land."
HCA Healthcare is an operator of health care facilities and founded back in 1968. It is based in Nashville, Tennessee, and as of May 2020, owns and operates 186 hospitals and approximately 2,000 sites of care, including surgery centers, freestanding emergency rooms, urgent care centers and physician clinics in 21 states and the United Kingdom.
As of 2021, HCA Healthcare is ranked #62 on the Fortune 500 rankings of the largest United States corporations by total revenue.
Station Casinos have been involved in a series of real estate moves recently; approximately one month before closing on the deal with HCA Healthcare, their parent company, Red Rock Resorts, announced that Texas Station, Fiesta Rancho and Fiesta Henderson – three of the firm's Vegas-area resorts, all shuttered since the start of the COVID-19 pandemic – are scheduled for demolition, with the land then to be sold to the highest bidders.
Shelter Realty is a Real Estate and Property Management Company specializing in the areas of Henderson, Las Vegas and North Las Vegas, NV. Feel free to give us a call at 702.376.7379 so we can answer any questions you may have.