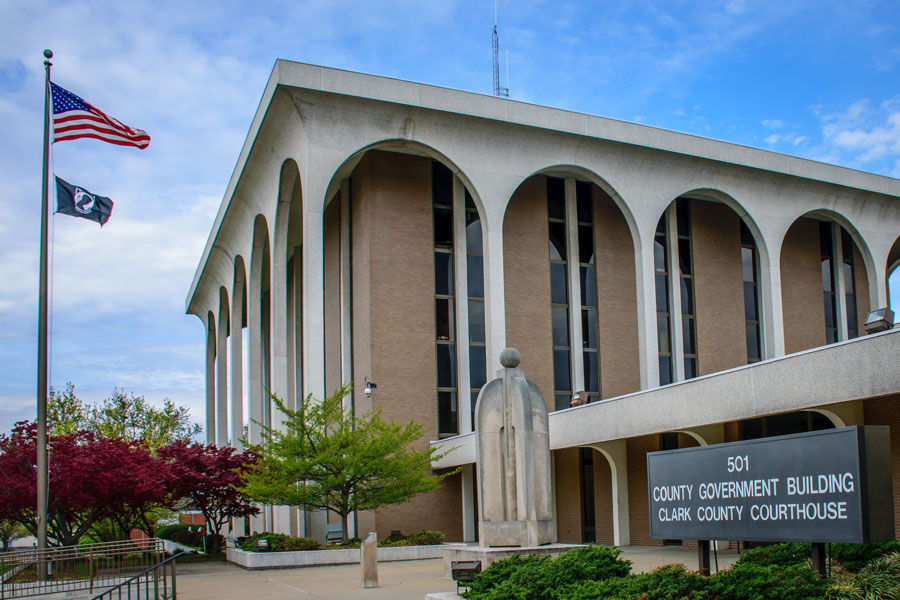 Clark County Begins Crackdown on Illegal Short-Term Rentals – Submit Application Before March 13 Deadline
LAS VEGAS, NV – Clark County has begun to seriously ramp up enforcement of its rules that forbid illegal short-term rentals within its boundaries according to the Greater Las Vegas Short-Term Rental Association (GLVSTRA), issuing significant financial punitive measures against over 200 violators thus far.
GLVSTRA co-founder Luis Koorndyk noted that Clark County – between July 1 and November 23, 2022 – has so far issued 217 citations with fines and liens, with some reaching as high as $750,000.
"Everyday we're hearing a story," he said. "They've been fairly consistent, but in the last three- or four-months, enforcement seems to have really ramped up."
Those looking to operate a short-term rental within the confines of Clark County have until March 13 to submit an application into a lottery that will ultimately issue 2,800 licenses, which means that only a limited number of applicants will be chosen.
Currently, the specific date that the licenses will be issued has not yet been revealed, but enforcement measures have been in effect for several months now. Individuals currently operating short-term rentals in Clark County – such as through services as Airbnb and Vrbo – without licenses are deemed to be doing so illegally and are subject to fines.
Koorndyk noted that the number of short-term rental landlords which have been fined so far only represents a small fraction of those who have been operating illegally.
"We're looking at 98 percent of all operators, code enforcement doesn't even know where they are, because they're not being turned in," he said. "They're not being turned in because there are outstanding operators. That's only 2 percent that they have a problem with."
Currently, enforcement of illegal short-term rentals in Clark County consists of fines ranging from a minimum of $1,000 a day to a maximum of $10,000 a day.
Shelter Realty is a Real Estate and Property Management Company specializing in the areas of Henderson, Las Vegas and North Las Vegas, NV. Feel free to give us a call at 702.376.7379 so we can answer any questions you may have.