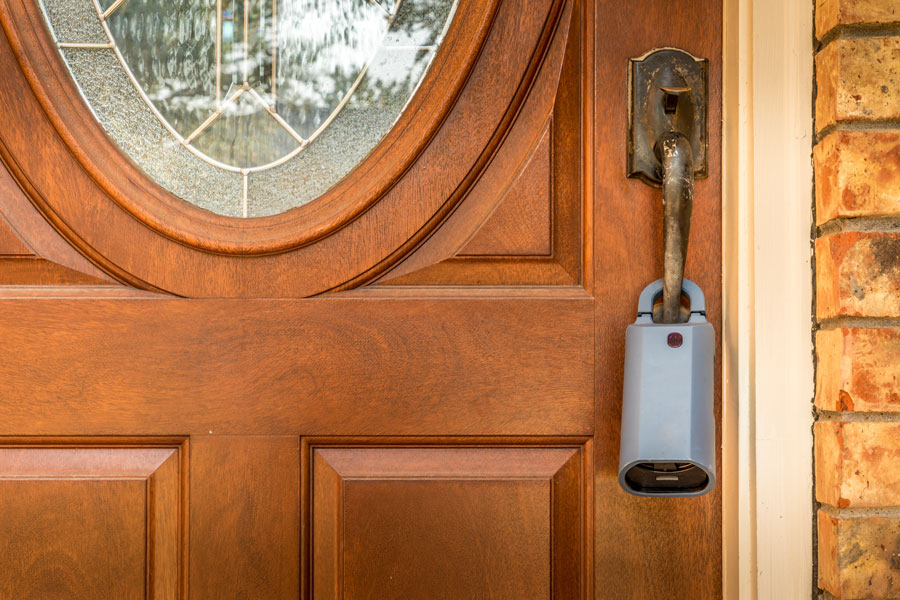 Preliminary Injunction Granted for Short-Term Rental Hosts Against "Strict" Clark County Regulations
LAS VEGAS, NV – The owners of short-term rentals and members of the Greater Las Vegas Short-Term Rental Association (GLVSTRA) were granted a preliminary injunction last week against Clark County regulations governing the local industry they criticized as being "stricter than required by state law."
Clark County commissioners had imposed numerous regulations upon short-term rental hosts including occupancy limits, minimum stays, distance separation, and their responsibilities as rental operators; some of the ordinances that hosts took exception to include the following:
Not more than one percent of housing in the county can operate as short-term rentals
No more than one license per person
Maximum occupancy of two people per bedroom or 10 people per unit
Bookings must be a minimum of two nights
Minimum two-night stay for every reservation
Not within 1,000 feet of an existing short-term rental
Hosts must allow the County to inspect the residential units without advance notice
Misdemeanor citations for violations of this ordinance, thus opening the possibility of criminal liability for issues as minor as the placement of trash
Hosts in Clark County – who have been applying for licenses rent out their homes through services such as Airbnb and VRBO – berated the regulations, saying that they interfered with their ability to run a successful business.
In November 2021 short-term rental owners and GLVSTRA sued Clark County, with GLVSTRA founder Jackie Flores saying that their property rights were violated by the regulations.
"Our position is that both the state law and the Clark County ordinance just goes too far where it's actually violating people's constitutional rights and freedoms," Flores said at the time. "They have a provision in the ordinance that says any Count Official can come to your private home at any time whenever they feel like it and for whatever they want and you have to let them in your property. You have to let them in your house and we felt like that was like you're going way too far."
Last week a judge granted a preliminary injunction against Clark County, preventing the ordinances from being enforced pending a comprehensive review by the court to determine if indeed the rights of rental owners are being violated or not.
Shelter Realty is a Real Estate and Property Management Company specializing in the areas of Henderson, Las Vegas and North Las Vegas, NV. Feel free to give us a call at 702.376.7379 so we can answer any questions you may have.