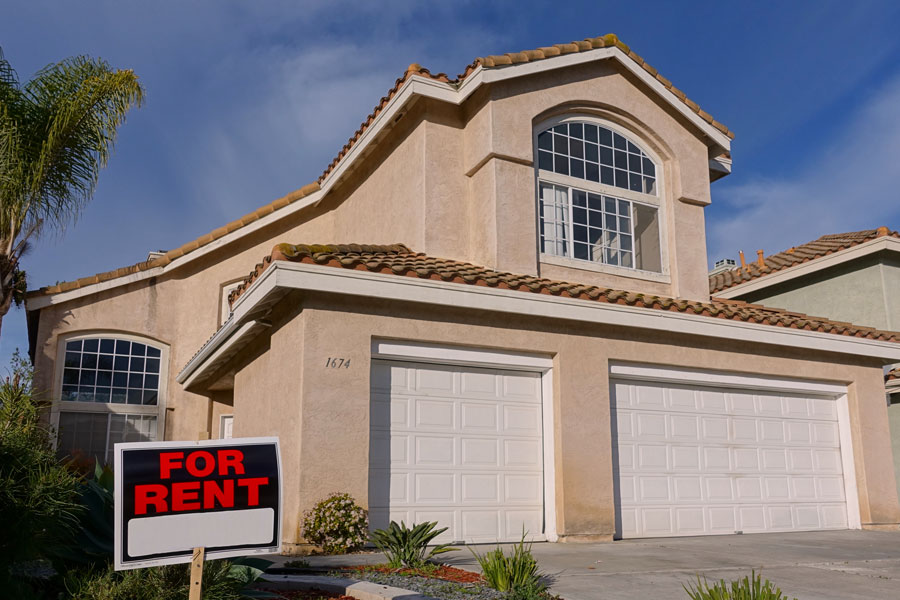 Las Vegas' Once Skyrocketing Rents Now Beginning to Stabilize, In Some Cases Even Going Down Slightly
LAS VEGAS, NV – As Las Vegas' real estate market begins to cool down overall amid rising mortgage rates and record inflation nationwide, the massive rent increases tenants have been seeing have started being walked back recently.
While the average rent in Las Vegas in August was approximately $1,890 – representing an 8 percent jump from the same period of time in 2021 – it's a far cry from the whopping 25 percent increase rents experienced from August 2020 to August 2021, reports say.
So, while rents are still going up in some instances, the degree of which – with the amounts being called "unsustainable" in the long run by experts – appear to be slowing down significantly, and in some cases going down slightly.
According to Susy Vasquez, interim executive director of the Nevada State Apartment Association (NVSAA), part of that reason is the overall change of the rental market in Las Vegas when compared to last year.
While still a popular destination for many transplants from elsewhere in the country, Vasquez notes that the overall the number of people moving to Southern Nevada is lowering and, due to high prices, more rental units are sitting on the market for longer periods of time. As a result, some landlords are offering various concessions to prospective tenants, such as lowered rent.
But despite these changes in the market, experts say that demand is still "very high" when compared to most other places in the country – due to the still-relatively low cost of living and booming job market – and the current high cost of homes is driving many to rentals until prices come down.
Renting in Southern Nevada is expected to further stabilize in light of a $500 million affordable housing plan launched by Governor Steve Sisolak in early 2022, which would provide funding for initiatives such as new multifamily development, rehabilitation and preservation of existing properties, land acquisition for new construction, and homeowner financial assistance.
Shelter Realty is a Real Estate and Property Management Company specializing in the areas of Henderson, Las Vegas and North Las Vegas, NV. Feel free to give us a call at 702.376.7379 so we can answer any questions you may have.