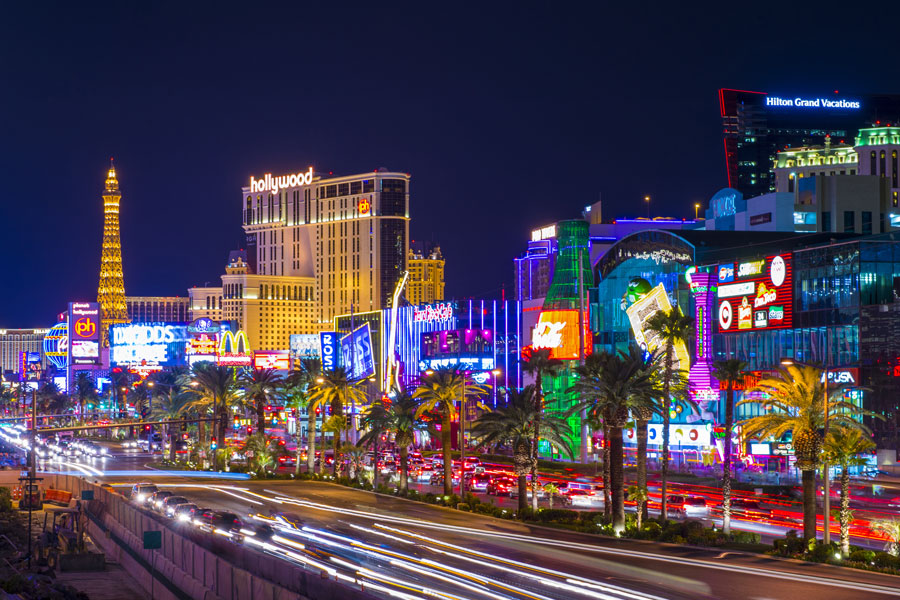 Red Rock Resorts Announces New Hotel-Casino Projects in Las Vegas, in Addition to Closures
LAS VEGAS, NV – Plans submitted by Station Casinos – whose parent company is Red Rock Resorts – to construct a new hotel-casino project were recently approved by the North Las Vegas Planning Commission, with the company scheduled next to go before the commission for a first reading and a vote in October.
The Station Casinos project, according to reports, will be built upon a 67 acre plot of land located at the northwest corner of Losee Road and the 215 Beltway, and upon completion will consist of a hotel featuring 600 rooms, a casino with over 75,700 square-feet dedicated to gaming space, as well as numerous high-end amenities such as restaurants, a movie theater, and banquet facilities.
The new Station Casinos resort will prove to be a boon to the local economy as well, with officials representing Red Rock Resorts noting that its development will produce over 1,100 construction jobs and, once open for business, 840 full-time staffing jobs.
Red Rock Resorts is a big-time player in the hospitality industry, and owns multiple hotel-casinos in Southern Nevada under the Station brand, as well as ten Wildfire casinos, with seven located in the Henderson area alone. In addition, a new Wildfire is currently under development in Las Vegas' downtown area along Fremont Street, a busy tourist destination.
The developer is also in the process of constructing a new resort casino in Southwestern Las Vegas at the intersection of Durango Drive and Interstate 215, which will consist of 73,000-square-foot casino, sports book, a 200-room hotel, four restaurants and meeting space.
Red Rock also announced recently that three casinos they had closed down during the COVID-19 pandemic – Fiesta Henderson, Fiesta Rancho and Texas Station – are now closed permanently, with the buildings slated for demolition and the 107.5 acres of land they currently occupy to be put up for sale. The reasoning for the move, the company noted, was that the casinos' patrons had taken their business to other Red Rock-owned properties during the closures.
Shelter Realty is a Real Estate and Property Management Company specializing in the areas of Henderson, Las Vegas and North Las Vegas, NV. Feel free to give us a call at 702.376.7379 so we can answer any questions you may have.