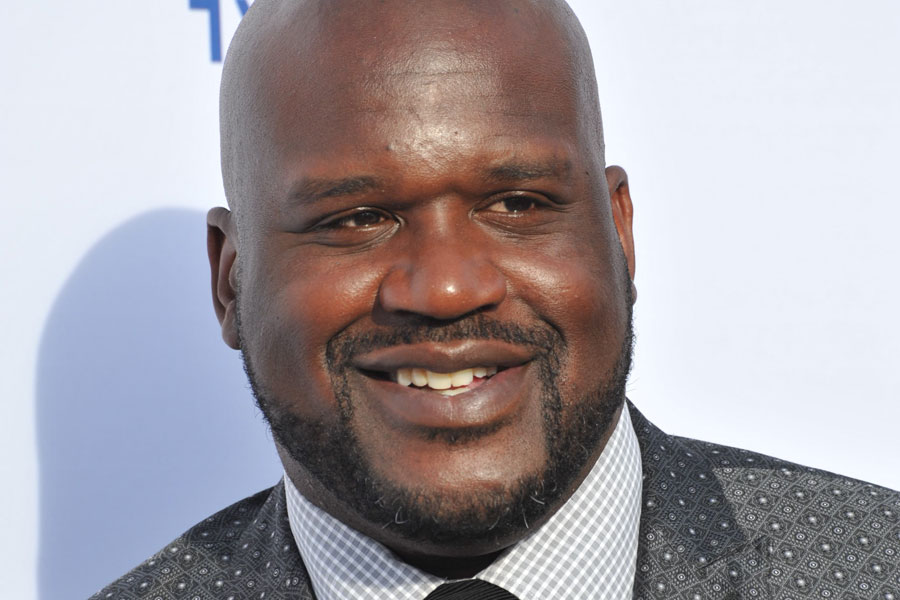 Basketball Legend Shaquille O'Neal Decides Against Selling Southeast Las Vegas Estate
LAS VEGAS, NV – In what was perhaps a case of seller's remorse, legendary professional basketball player, actor, and current sports analyst on TNT's Inside the NBA Shaquille O'Neal has decided to pull his private 1-acre estate in the southeast Las Vegas valley from the open marketplace, a mere two weeks after he first listed it for sale and just one year after he originally purchased it.
Shaq originally closed on the 5,980 square-foot, two-story, five bedroom residence located east of Sunset Park for $1.95 million in July of 2021; according to Clark County records at the time, the buyer was Lester J. Knispel Trust and Chexy Trust, which has been previously utilized for Las Vegas real estate deals by O'Neal.
The retired champion basketballer had originally listed the blue stucco home for $3 million, but the news that his son Shareef had signed a six-figure deal to play for the NBA G League team Ignite – based out of neighboring Henderson – was most likely Shaq's reasoning for deciding to keep his Las Vegas estate after all.
In addition, O'Neal has heavy business ties in the Southern Nevada region, including co-ownership of Big Chicken sandwich shop east of the Las Vegas Strip.
The estate features numerous high-end amenities, such as multiple seating areas, a fireplace, a formal dining room adorned with an oil painting of Shaq himself, and a first-floor master bedroom hidden behind a secret door. The entire house is filled with a wide variety of basketball-related memorabilia, including multiple trophies and framed photographs.
The backyard – with a private second-floor balcony overlooking it – boasts a brand-new swimming pool and hot tub, golf putting green, built-in barbecue, and poolside casita that can serve as a small guest house.
While O'Neal spends the majority of his time working in Atlanta, Georgia on TNT's Inside the NBA, he reportedly does utilize the southeast valley residence as a regular abode when not working.
Shelter Realty is a Real Estate and Property Management Company specializing in the areas of Henderson, Las Vegas and North Las Vegas, NV. Feel free to give us a call at 702.376.7379 so we can answer any questions you may have.