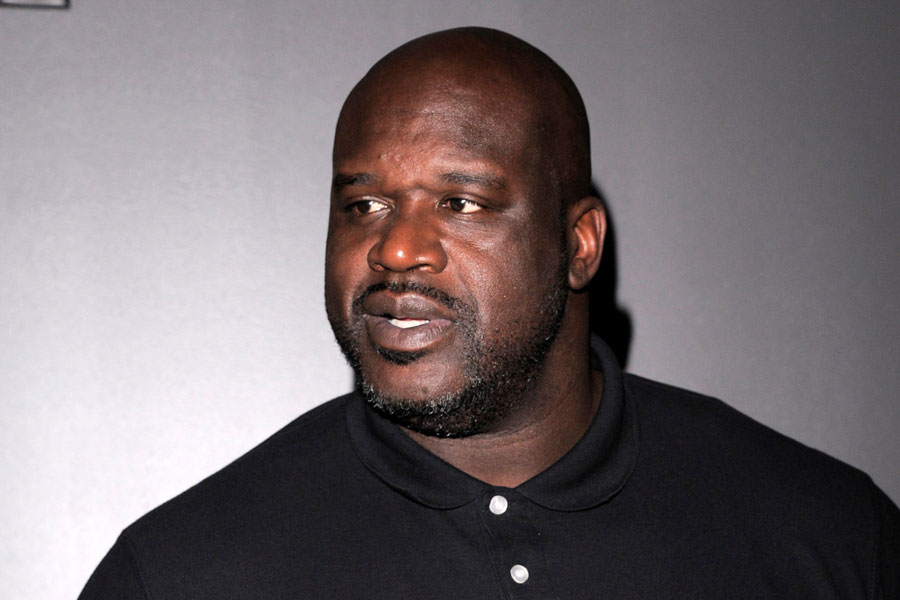 NBA Legend Shaquille O'Neal Reportedly Purchases Estate in Las Vegas for $2 Million
LAS VEGAS, NV – Shaquille O'Neal, legendary professional basketball player, actor, and current sports analyst on TNT's Inside the NBA has purchased a private 1-acre estate in the southeast valley for nearly $2 million, right after previously having sold the Southern Highlands residence he had bought prior to the COVID-19 pandemic.
O'Neal, regarded as one of the greatest basketball players and centers of all time, has business dealings in Las Vegas, so owning a home in the region makes perfect sense. However, confusion surrounded the sale after the listing agent, Zar Zanganeh, initially issued a Facebook post on July 9 congratulating O'Neal and his realtor on the acquisition, only to turn around and later delete the post.
Upon being contacted by local Southern Nevada media, Zanganeh reportedly said that she was unable to disclose the buyer of the property, only saying that it was a long-time client and friend; however, neither she nor O'Neal's personal realtor would deny that the basketball great was the buyer when asked.
The home, a 5,980 square-foot, two-story, five bedroom residence located east of Sunset Park, closed on July 9 for $1.95 million, and according to Clark County records, the buyer was Lester J. Knispel Trust and Chexy Trust, which has been previously utilized for Las Vegas real estate deals by O'Neal.
Meanwhile, O'Neal's Turnberry Place condo – which was also listed under the trust's name – was sold in February 2020 for $677,000, after previously being purchased for $670,000 in January 2019, records say.
While O'Neal spends the majority of his time working in Atlanta, Georgia on TNT's Inside the NBA, the listing agent did note that her client intends to live in the southeast valley residence, confirming that it was not purchased for a relative or as a rental.
Other real estate deals that can be attributed O'Neal include a two-story, 5,440-square-foot Southern Highlands home that he bought in September $765,000, featuring a swim-up bar; Clark County property records listed the Shaquille O'Neal Revocable Trust as the owner, and the home was later sold on June 28 for $1 million.
O'Neal's other dealings in Las Vegas include co-ownership of Big Chicken sandwich shop east of the Strip.
Photo: Shaquille "Shaq" O'Neal at the 'Killer Bees' New York Special Screening at Landmark 57 Theater on November 12, 2018 in New York City. File: Ron Adar, Shutterstock.com, licensed.
Shelter Realty is a Real Estate and Property Management Company specializing in the areas of Henderson, Las Vegas and North Las Vegas, NV. Feel free to give us a call at 702.376.7379 so we can answer any questions you may have.