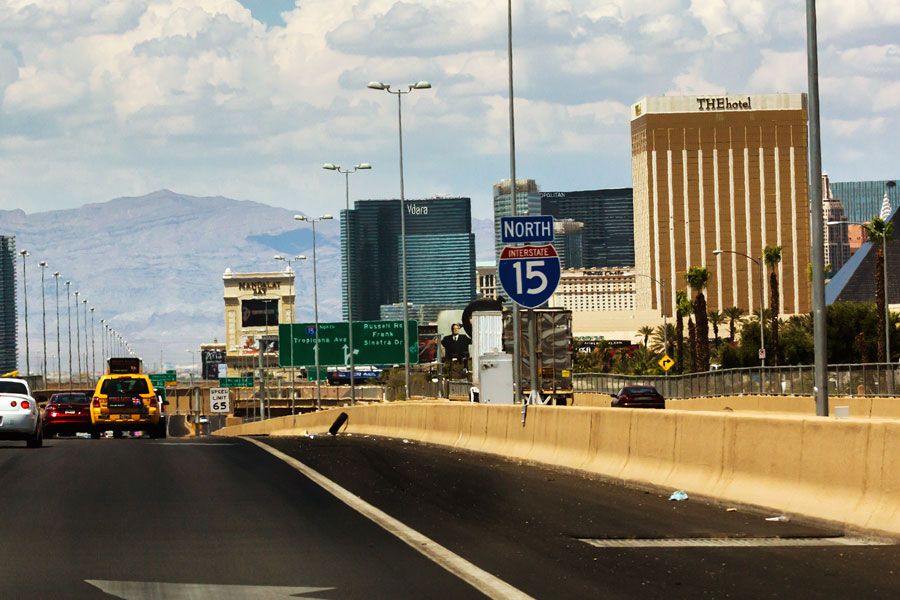 Local North Las Vegas Residents Push to Get Rent Control Measure on Upcoming Ballot; Would Limit Increases
LAS VEGAS, NV – Residents of North Las Vegas have been pushing hard to get the signatures needed to get a measure that would introduce rent control legislation on the ballot in November's upcoming elections, and their efforts to prevent rent increases in light of prevailing cost of living concerns appear to have paid off.
476 signatures were required for the measure to appear on November's ballot; North Las Vegas residents managed to gather approximately 3,400 of them before the July 1 deadline by beating the streets and knocking on doors.
If the measure ends up getting the support it requires at the ballot box this fall, it will place a cap on the amount that landlords can increase a tenant's rent amid a climate in Southern Nevada where living costs have continually increased – rents in North Las Vegas have jumped nearly 30 percent since 2020 – pricing some out of the market, according to Culinary Union secretary-treasurer Ted Pappageorge.
"T​​he day has finally come and we're here to submit the petition for neighborhood stability," he said.
This effort represents the first time an attempt was made to get a rent control measure on the books in North Las Vegas since the 1970s, and – if successful – would tie maximum rent increases to North Las Vegas' Consumer Price Index (CPI), mandating that rent hikes could not exceed 5 percent year-over-year.
The next step of the process was a recent meeting between members of the city council and redevelopment agency to discuss the potential economic impact of the measure upon the region if it passes in November.
Currently, there are no rent control measures on the books in Nevada, and if one is successfully implemented in North Vegas, it remains to be seen if it will survive the anticipated legal challenges that will be brought against it.
Shelter Realty is a Real Estate and Property Management Company specializing in the areas of Henderson, Las Vegas and North Las Vegas, NV. Feel free to give us a call at 702.376.7379 so we can answer any questions you may have.