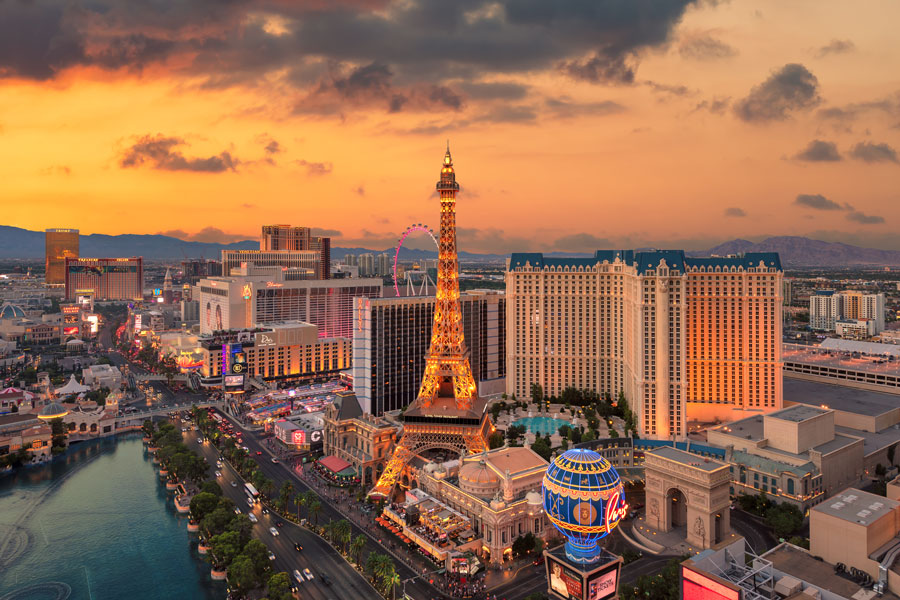 Las Vegas Drawing More Real Estate Investment Dollars than National Average, Report Says
LAS VEGAS, NV – While the housing market in the United States began to explode in the initial months of the COVID-19 pandemic – with a corresponding increase in home values that are continuing to skyrocket to this day – investors have been looking to get into the on-fire real estate industry, and one of the top locations that they're doing so these days is Las Vegas, Nevada, which features one of the fastest-growing markets in the country.
Investors are buying more and more homes in Las Vegas, and as a result are starting to edge out many first-time homebuyers in Vegas. Currently, 18.4 percent of all home sales – or one out of every six – in the U.S. was to investors, consisting of large corporations, local companies, or private individuals who typically either renovate and flip them, or convert them to rental units.
However, when it comes to Las Vegas, that number goes up to a whopping 29.2 percent of investors – or the equivalent of over one out of every four sales – that are snapping up homes in the region at a fever pitch. In the first three months of 2021, investors spent a total of $1,738,006,386 purchasing homes in Vegas, and that degree of spending appears to not be diminished as the pandemic has been winding down.
In addition to purchasing homes in Southern Nevada, investors have also been gobbling up numerous rental properties in the area, such as apartment complexes. Several such high-profile sales in Vegas have taken place in recent months, such as Topaz and Viridian – two apartment communities that are located adjacent to one another on West Viking Road – in an off-market transaction worth a combined total of $129.7 million by Laguna Point Properties, a multifamily investment company based out of California.
Obviously, the hot Las Vegas real estate marketplace is attracting numerous big-money inventors from around the country, and that trend is looking to continue into the near future.
Shelter Realty is a Real Estate and Property Management Company specializing in the areas of Henderson, Las Vegas and North Las Vegas, NV. Feel free to give us a call at 702.376.7379 so we can answer any questions you may have.