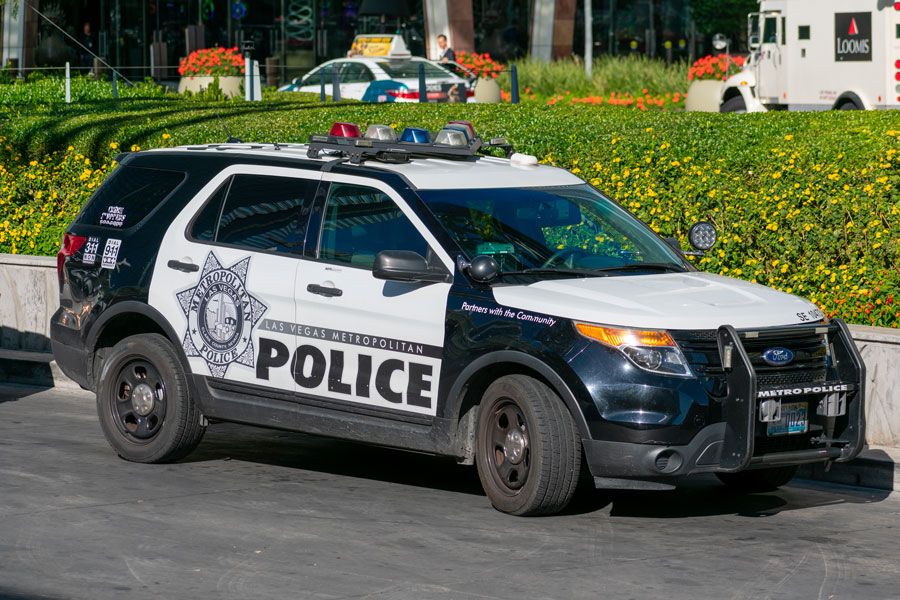 As Deadline Nears, Public Feedback on Short-Term Rental Regulations Requested by Clark County Officials
LAS VEGAS, NV – Since a recently-passed piece of legislation – Nevada State Assembly Bill 363 – has done away with a previous ban on short-term rentals in unincorporated Clark County, officials who will eventually be tasked with overseeing the industry are asking for public opinions on potential regulations that will be implemented when rentals become legal as of July 1.
As of the first of July, short-term rental services – either independently-owned or via companies such as AirBNB or VRBO – will be allowed to offer their services in Clark County, often in the form of houses situated within normal neighborhoods. And since these neighborhoods will be directly affected by these new rentals, Clark County is asking these people for input in crafting laws and regulations that will govern the industry locally.
Many of these people have already been negatively impacted by illegal short-term rentals in their communities, many of which are leased to groups who hold loud, disruptive parties; as a result, many who have given their opinions on possible regulations are split regarding their desire to even have rentals in their neighborhoods.
District A County Commissioner Michael Naft noted that an ordinance with tentative rental regulations has been drafted, but that officials are holding regular meetings and are inviting the public to attend in order to fine-tune the laws and minimize any possible annoyances or disruptions that short-term rentals could cause for residents.
"There are a lot of voices in this conversation. There are people on every side of this issue," Naft said. "This is about coming up with some rational common-sense ways. To do what the state required us to do."
Some of the regulations that are expected to make it into the final version of the ordinance include hosts being required to possess business licenses; approval of a homeowners' association in any community where rentals will be set up; a maximum of 16 people allowed in any given rental property; and for it to be illegal to utilize apartments, mobile homes or manufactured homes as rental properties.
Naft noted that it is important for local residents to voice their opinions in order to help them create a set of regulations that will ensure everyone involved is able to maintain their previous quality of life.
To see Clark County's initial draft of their regulations governing short-term rentals, please click here.
Meanwhile, residents of Clark County are able to submit questions and comments to STRComment@ClarkCountyNV.gov.
Shelter Realty is a Real Estate and Property Management Company specializing in the areas of Henderson, Las Vegas and North Las Vegas, NV. Feel free to give us a call at 702.376.7379 so we can answer any questions you may have.