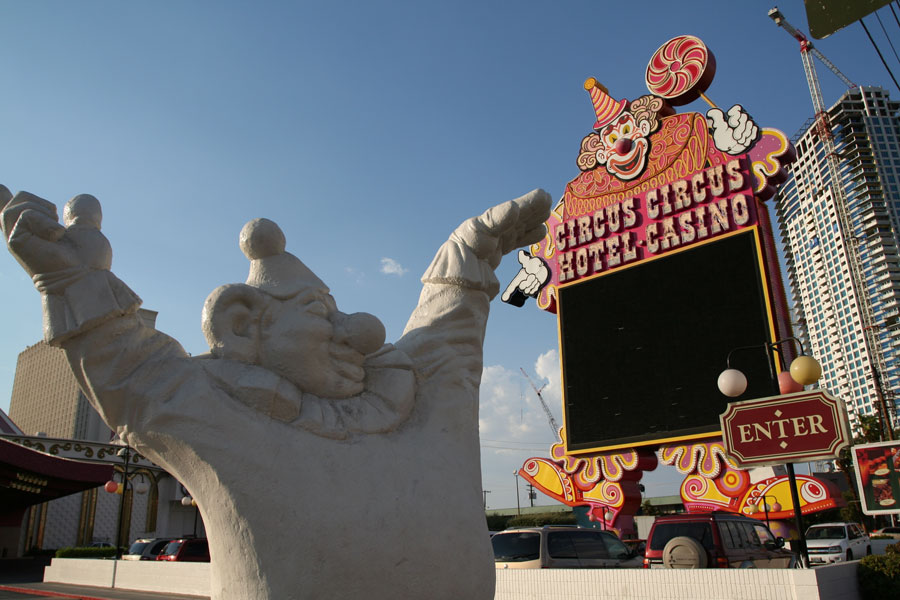 Northern Las Vegas Strip in Midst of Long-Awaited Turnaround as Multiple Construction Projects Take Shape
LAS VEGAS, NV – The north edge of the Las Vegas Strip was in the midst of multiple construction and development projects that – with the arrival of the mid-2000's economic recession – instead resulted in huge empty tracts of land and little-to-no foot traffic. The vibrancy and excitement of the Strip had failed to carry to the end of Las Vegas' casino corridor… until now, it seems.
Originally, plans for megaresorts and other projects were slated for the north edge of the Strip, but the recession stalled these plans indefinitely; however, new development is finally being spearheaded, and local residents are hopeful that the turnaround they've been long hoping for is finally set to take place.
In June 2021, Resorts World Las Vegas – a $4.3 billion casino and resort – opened for business, representing the first new resort constructed at the northern end of the Strip in over ten years. Fontainebleau Las Vegas, derailed by the recession, is finally back under development and is slated to finally open in late 2023, after being purchased once again by its original developer. And finally, a $1 billion, 1.4 million-square-foot expansion Las Vegas Convention Center's West Hall was completed and opened in June 2021.
In addition to projects that have been started from scratch, there are others that are centering on pre-existing properties that are currently being renovated or upgraded in some way, such as the Sahara Las Vegas, which is remodeling its 1,100 rooms and pool to the tune of $150 million, along with adding new restaurants.
Also, The Strat recently finished a $110 million facelift as well – adding a new coat of polish to its rooms, casino, and restaurants – and Circus Circus expanded its arcade and carnival game area, added a new ride, and is in the middle of a $9 million renovation of their food court.
With the Las Vegas economy bouncing back and tourism picking up again in a big way with the (hopefully) final days of the COVID-19 pandemic, experts are expecting the new-found interest that developers are paying to the north edge will result in the area possibly becoming the "hot side of the Strip" within the next five years.
Shelter Realty is a Real Estate and Property Management Company specializing in the areas of Henderson, Las Vegas and North Las Vegas, NV. Feel free to give us a call at 702.376.7379 so we can answer any questions you may have.