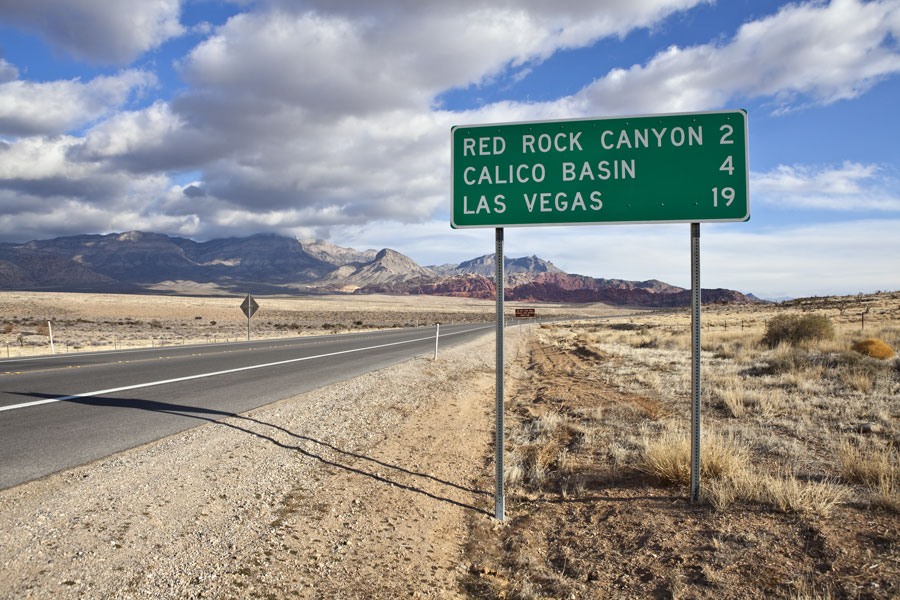 Another Month, Another Record: January 2022 Las Vegas Home Prices Reach Highest Ever Yet Again
LAS VEGAS, NV – At this point, it may be a moot point, but the numbers for January 2022 are in, and once again home prices in Las Vegas have set yet another all-time record, showing that – even with the advent of yet another new year – the real estate scene in Southern Nevada does not appear to be showing any signs of slowing down.
Reports indicate that last year's red-hot market has carried over into 2022, with January's median sales price of previously-owned single-family homes – which makes up the majority of home sales in Las Vegas – was $435,000, an increase of 2.4 percent – or approximately $10,000 – over December 2021, which itself was yet another record-setting month.
In addition, last month's new record represents a whopping 26.1 percent increase – or about $90,000 – year-over-year from January 2021.
However, both sales overall and the amount of homes available on the market have both dropped recently; 2,561 houses were sold in January, which is a drop of 19.4 percent from December and 2.9 percent year-over-year. Only 1,821 single-family homes were listed in January without offers, which is a 19.1 percent decrease from December and 21.3 percent less than January 2021.
In addition, January's record was a threefold increase from ten years ago following the national recession, at which time home prices in Southern Nevada reached a record low of $118,000 in January 2012.
Experts say that Las Vegas' home sales are still being driven in-part by current low interest rates on home loans, which are expected to steadily rise as the year goes on but are still expected to remain historically low for the foreseeable future; this has resulted in fast sales and rapidly rising prices, making Vegas currently very much a seller's market.
Shelter Realty is a Real Estate and Property Management Company specializing in the areas of Henderson, Las Vegas and North Las Vegas, NV. Feel free to give us a call at 702.376.7379 so we can answer any questions you may have.