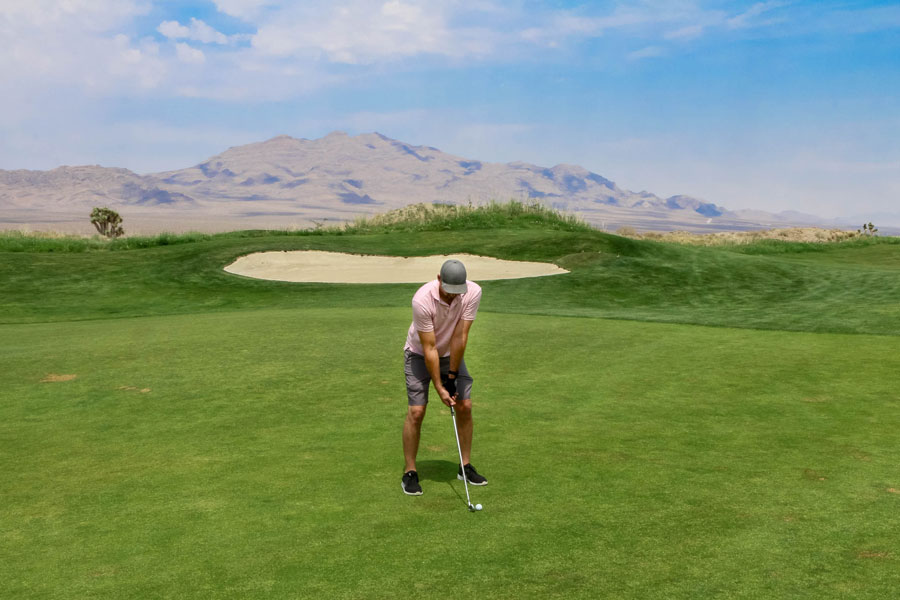 Shuttered Royal Links Golf Club Purchased for Over $33 Million; Plans for 1,600 Homes to be Built on Site
LAS VEGAS, NV – A developer in Las Vegas that had purchased a defunct golf course late last year has just announced plans to construct a large number of residential homes upon the property, in an effort to address the sky-high demand for living options in the Southern Nevada region.
On December 23, 2021, Touchstone Living paid $33.7 million to acquire the shuttered Royal Links Golf Club from Scottsdale Golf Group founder Shelby Futch, whose firm operated Royal Links and had recently closed down the business; the very last day members were able to tee-off was December 17, as per their website.
However, Touchstone founder Tom McCormick announced this week that he would be developing the approximately 162-acre property – located along Vegas Valley Drive about a mile east of Nellis Boulevard – by constructing over 1,600 homes upon it.
In early January, work crews already began the task of removing the golf course itself, a process that will be done in phases as trees and property are relocated around the perimeter of the new community.
McCormick noted that home construction will also be completed in phases, with an initial 1,298 homes – all attached 2-story residences – slated to be built on the main 130-acre section of Royal Links south of Vegas Valley Drive; in addition, 25 acres of the land in the section will be allocated for development into community parks.
In addition, McCormick said that another 320 homes will be constructed on the 32 acres that make up Royal Links north of Vegas Valley Drive; however, all plans for that part of the community are not yet completed and are subject to potential change.
Touchstone's development is intended to bring lower-priced housing to the Las Vegas market, amid rising home and rent prices that are growing concerns about long-term affordability in the region.
Shelter Realty is a Real Estate and Property Management Company specializing in the areas of Henderson, Las Vegas and North Las Vegas, NV. Feel free to give us a call at 702.376.7379 so we can answer any questions you may have.