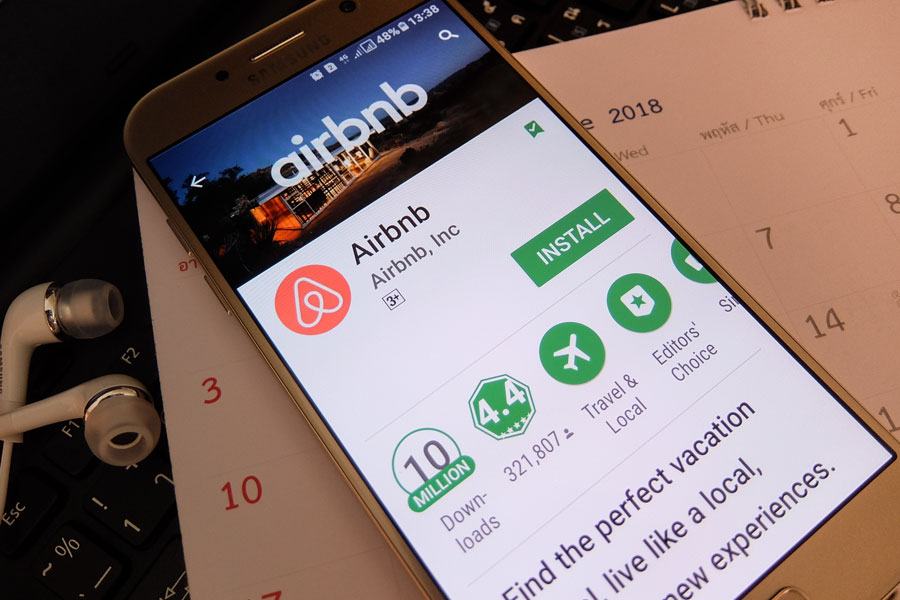 Prices of Short Term Rentals In Las Vegas Continue to Climb, Spelling Big Profits for Hosts
LAS VEGAS, NV – As the pandemic winds down and more travel restrictions are removed, more people are looking to catch up on the vacationing that they were forced to do without when the pandemic was at its worst. And, in Las Vegas, according to Fox News, short-term rental hosts are taking in bigger profits than ever before as tourists seem to be willing to pay nearly any price to get away for a few days.
Travis Schurr, an Airbnb "superhost" – which Airbnb's website describes "as experienced hosts who provide a shining example for other hosts, and extraordinary experiences for their guests" – currently runs nine rental homes in Henderson.
Because of his superhost status, Schurr is able to access software programs that synch up with current rates that hotels in the region are charging, allowing him to change his pricing of his short-term rentals dynamically on a day-to-day basis in order to remain competitive. And so far in 2021, the profits he's enjoyed month-to-month have only gotten higher and higher due to the incredible demand.
"January we did $30,000 and then we did more the following month and then we did more the following month," he said. "We didn't see a slowdown from January until August we dipped and then September we outdid August, and then October we outdid September."
October was a huge milestone for Schurr, with the superhost earning over $150,000 from his Henderson rentals, which range from a two-bedroom condominium to a half-acre of land with a four-bedroom house.
Prices can really go up if a major local event is taking place, Schurr notes; for example, when the Las Vegas Raiders NFL team played their first-ever home game at Allegiant Stadium, he was able to change sports fans as much as $1,300 per night – often for several nights in a row – to stay at his properties.
With holiday travel expected to pick up in November, Schurr said that he is expecting this month's profits to continue their upward trajectory.
Shelter Realty is a Real Estate and Property Management Company specializing in the areas of Henderson, Las Vegas and North Las Vegas, NV. Feel free to give us a call at 702.376.7379 so we can answer any questions you may have.