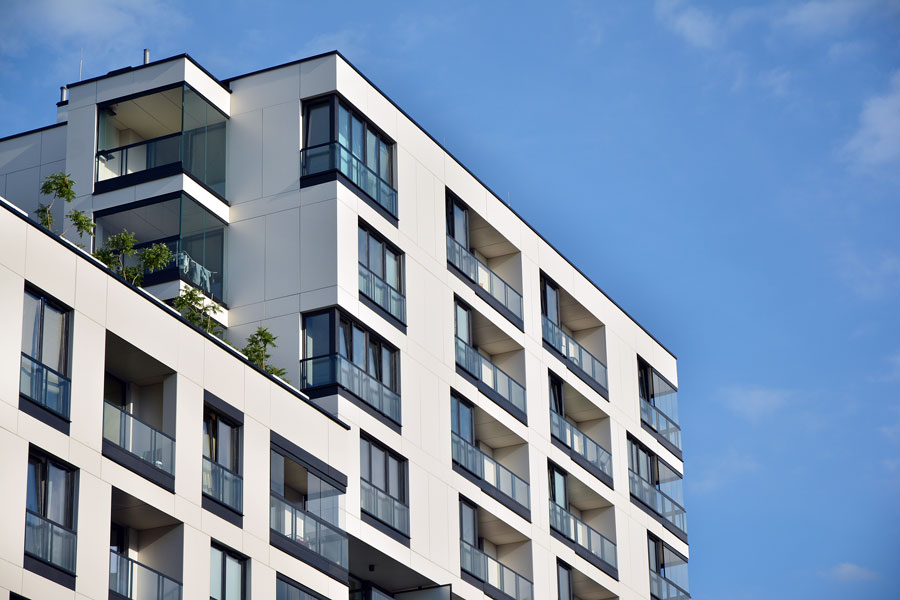 NVSAA Report Shows Apartment Marketplace in Las Vegas Is Among The Fastest Growing in U.S.
LAS VEGAS, NV – The Nevada State Apartment Association (NVSAA) released a report earlier this week indicating that the apartment marketplace of Las Vegas is showing definite signs of stabilizing after months of skyrocketing rents and low availability, while nonetheless remaining one of the very fastest-growing markets in the United States.
The report shows that, in the third quarter of 2021, apartment rents in Southern Nevada jumped an eye-opening 22 percent when compared to the corresponding period of time in 2020. The current average apartment rent in Las Vegas is $1,403 per month, representing a $255 increase year-over-year, when the average rent in the region was $1,148.
NVSAA Executive Director Susy Vasquez noted that the report is good news for Southern Nevada, as its previous rate of growth was not sustainable in the long-term.
"Rents are stabilizing as we enter the time of year fewer people tend to move," she said. "Rents are expected to continue increasing, but not at the rate we've experienced this year. The growth rate of the past 12 months is just not sustainable for a healthy market."
In addition, the average apartment vacancy rate in the third quarter of 2021 was 3.9 percent; this number represents a sizable decrease from the third quarter of 2020, when that number was at 5.4 percent.
The NVSAA noted that Las Vegas is still holding on as one of the fastest-growing apartment marketplaces throughout the COVID-19 pandemic. 2020 data indicates that the number of residents of Clark County has jumped by approximately 40,000 people – or 2 percent of the overall population – over the course of the last year.
The fact that the county's population has continued to swell despite the effects of the pandemic and subsequent business lockdown measures speaks to the region's quickly-recovering economy and increasing job growth in the recovering leisure and hospitality sectors.
The report also indicated increasing growth in apartment construction, with 6,300 new units currently in development during the third quarter of 2021, as opposed to only 3,800 units in the second quarter.
Shelter Realty is a Real Estate and Property Management Company specializing in the areas of Henderson, Las Vegas and North Las Vegas, NV. Feel free to give us a call at 702.376.7379 so we can answer any questions you may have.