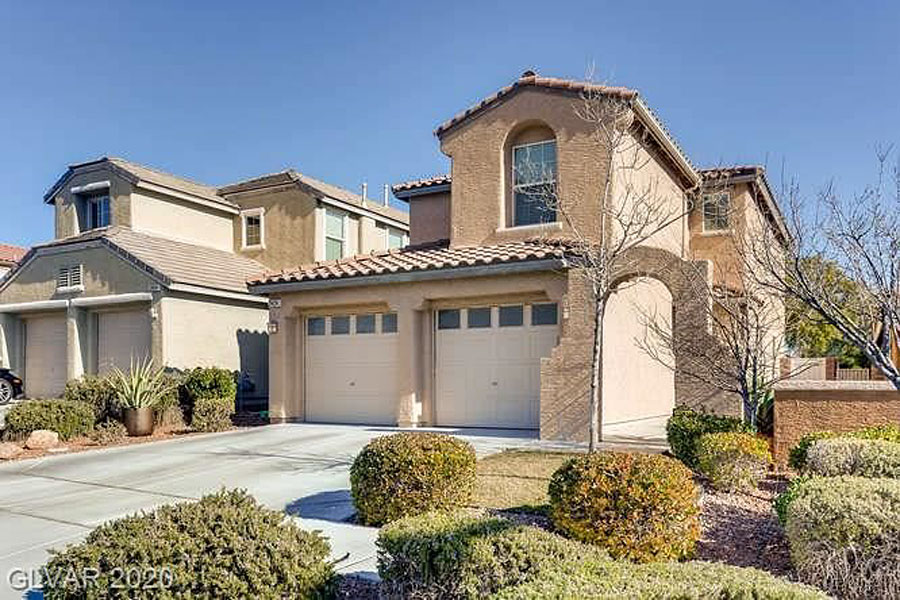 Amid Slow Stabilization of Market, Las Vegas Home Prices Set Yet Another Record in September
LAS VEGAS, NV – Home prices in Las Vegas set yet another record in September, all while several experts have noted that the skyrocketing real estate prices in the Southern Nevada region are finally showing signs of beginning to stabilize.
The median sales price of previously owned single-family homes, which accounts for the majority of the home sales in Las Vegas, hit a record $406,500 in September, which represents a 0.4 percent increase from August and a whopping 20.5 percent jump from the same period of time last year, reports say.
3,209 houses were purchased in September, which is a virtually identical number from August but a 1.9 percent decrease from September 2020. Inventory of available homes on the market increased slightly last month, but still hovered at levels well below what was available last year.
At the end of September, 3,463 single-family houses were on the market without offers, representing an increase of 6.4 percent from August but a decrease of 27.8 percent from September 2020.
The real estate market in Las Vegas has essentially been supercharged over the past year, with the city bouncing back far quicker than anticipated after the economic impact of the COVID-19 pandemic resulted in lost jobs due to extended lockdowns of businesses.
A fast-recovering economy, low-cost home loans, high demand and low inventory have resulted in rapidly accelerating housing prices – with intense competition often driving buyers to pay more than the asking price – that had some worrying about affordability issues, with the median sales price having increased by over $100,000 since January 2020.
However, experts have also noted that while records are still being set, increases have been gradually slowing going up by smaller and smaller amounts but recognizing that pricing trends seen before the pandemic may soon become the norm, especially as developers work diligently to address demand for affordable housing and rental options.
Shelter Realty is a Real Estate and Property Management Company specializing in the areas of Henderson, Las Vegas and North Las Vegas, NV. Feel free to give us a call at 702.376.7379 so we can answer any questions you may have.