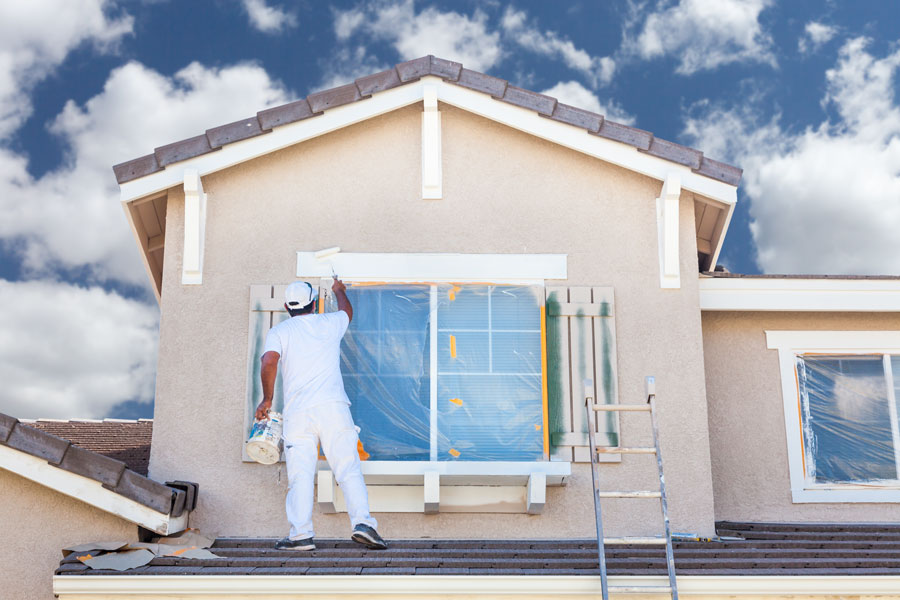 Las Vegas On-Course to Become House-Flipping Capital of the Country, Reports Say
LAS VEGAS, NV – The housing market in Las Vegas has been setting records for months, thanks in part to cheap money in the form of low-interest mortgages and a serious increase in buyers from out of state – many from California, who are looking for investment opportunities, and when you put those two factors together, you get a town that is on-course to becoming the house-flipping capital of the country.
Southern Nevada has been described by experts as an "extreme seller's market" as of late, so when it comes to flipping a home – that is, buying it, renovating it, and then selling it for a profit – competition can be fierce for buyers; however, when it comes to selling, these homes are often going for more than their asking prices.
The demand for housing in Las Vegas –  and indeed, across the United States – is such that it has given birth to a new flipping phenomenon known as "iBuyers," or "instant buyers," which are people who will buy a home, make "light repairs," and then "quickly resell" them for a profit. Oftentimes a buyer will have offers within 24 hours of listing a property, reports say, and often they will be in the form of cash due to the influx of wealthy out-of-state investors.
Investors have been snapping up homes across the country in recent months, but the focus as of late appears to specifically be Southern Nevada. Reports say that residential real estate investors purchased 3,043 homes in the Las Vegas area in the second quarter of 2021, which represents a whopping increase of 279 percent from the second quarter of 2020 – the highest year-over-year increase nationally – when the market was being negatively impacted by the COVID-19 pandemic.
Nearly 23 percent of all homes bought in Southern Nevada during the first quarter of 2021 were by investors, reports say, and the region was ranked fifth nationally among 41 metro areas in the number of investor purchases.
Shelter Realty is a Real Estate and Property Management Company specializing in the areas of Henderson, Las Vegas and North Las Vegas, NV. Feel free to give us a call at 702.376.7379 so we can answer any questions you may have.