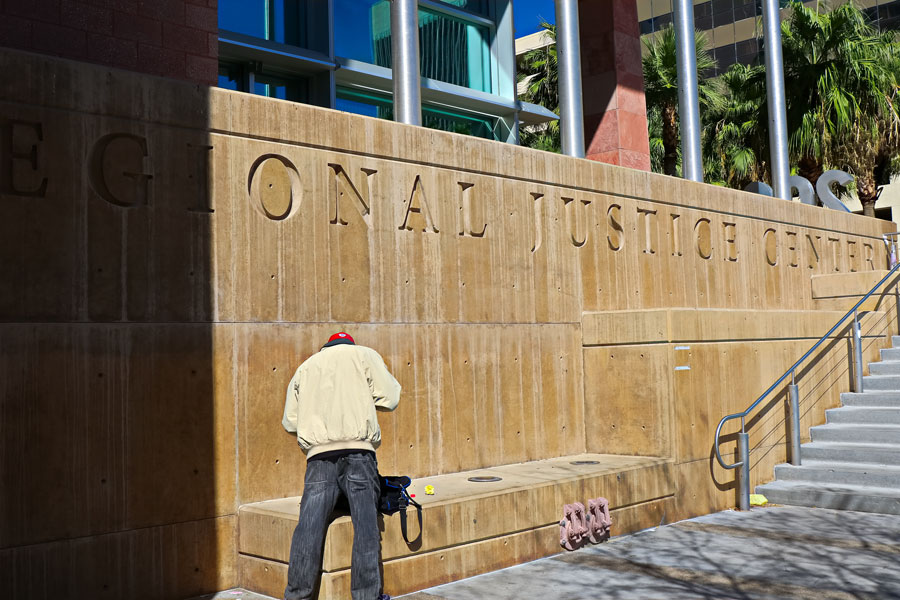 Courts in Las Vegas Ready Themselves for Mass Influx of Eviction Cases after End of State Moratorium
LAS VEGAS, NV – Courts in Las Vegas are steeling themselves for a massive influx of eviction cases as the eviction moratorium set by Governor Steve Sisolak finally came to an end as of May 31, with thousands of local residents who may have lost their income due to the COVID-19 pandemic shutdown facing expulsion from their homes after months of not making good on their rent, reports say.
A large number of Nevada residents have applied for rental assistance via CHAP, the county's housing assistance program, but many have either been denied and are appealing or are still awaiting a decision on their eligibility. But regardless, no one can anticipate how large the upcoming number of evictions will be in the coming days now that the clock on the state eviction ban has run out.
Las Vegas Chief Judge Melissa Saragosa noted that it's impossible to anticipate how many eviction cases will be filed in the upcoming weeks after over a year of landlords being forced to essentially provide free room and board for people while running their own bank accounts dry.
"It's really hard to say," he said. "I mean, we're doing the best to be prepared and have the capacity to hear cases, but without knowing exactly how many cases are coming in, that's very difficult to say."
Prior to COVID-19, the caseload for evictions at the Las Vegas Justice Court was approximately 30,000 cases a year; however, with the vast number of anticipated cases that are expected to be filed as of June 1, that number is expected to be eclipsed very shortly, especially with the move on the part of city government to a remote eviction filing system.
"We've changed our model from a very in-person driven process to one that's working online," Saragosa said, noting that while a backlog is expected due to huge demand, extensive preparation means that it's expected to be measured in terms of weeks and not months.
"I don't anticipate anything even remotely close to six months!" he said. "We're cross-training all of our legal office assistants, our legal office specialists, we're cross-training those individuals to help us process the eviction paperwork. We also have additional courtroom space that we're able to dedicate to hearing just evictions."
Shelter Realty is a Real Estate and Property Management Company specializing in the areas of Henderson, Las Vegas and North Las Vegas, NV. Feel free to give us a call at 702.376.7379 so we can answer any questions you may have.