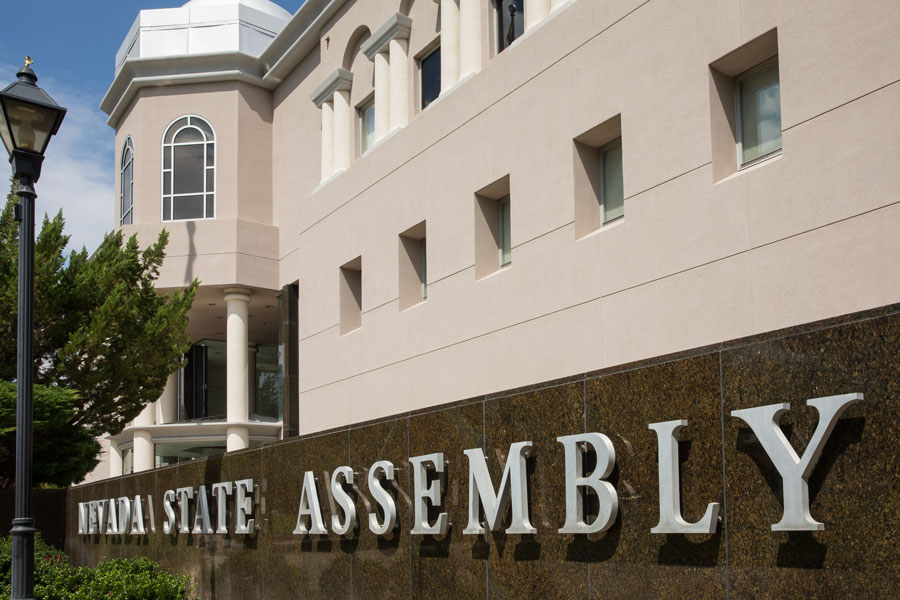 Tenant Protections Bill Opposed by Landlord Advocates Dead; Fails to Advance in Nevada State Assembly
LAS VEGAS, NV – A bill that would have increased protections for renters in Nevada has apparently failed to clear the State Assembly and is essentially considered "dead," according to reports.
Senate Bill 218 would have required a three-day grace period before landlords or property managers could have charged a tenant fees for a late rent payment, in addition to putting limits on "hidden" rental fees and setting limits on when landlords could collect rental application fees.
The bill cleared the State Senate on April in a vote along party lines, but then languished in the Assembly's Commerce and Labor committee, where it was eventually confirmed by Democratic Assemblywoman Sandra Jauregui , the Chairwoman of the committee, that it would not receive a hearing.
Lawmakers had previously passed a series of tenant protections in 2019 that capped rental late fees at 5 percent and extended timeframes for evictions, resulting in backlash from property owners in Las Vegas; when similar opposition appeared surrounding SB 218, attempts were made to tone down some of its provisions, but landlords argued that the new laws would cause "havoc and chaos" and that the bill was "an overreach."
SB 218 is the latest of several pieces of legislation that have failed to pass that would have afforded more protections to renters, especially when it comes to affordable housing options. There are some rumors that lawmakers believe too many housing bills are being introduced this session, a situation that is only being more complicated by the ongoing housing crisis brought about by the COVID-19 pandemic.
However, Assembly Bill 308, sponsored by Assembly Speaker Jason Frierson, also attempts to introduce similar tenant protections – including grace periods on late rent – but is considered much more moderate than SB 218 was; the new bill has been approved both by Nevada Realtors and the Nevada Apartment Association.
Shelter Realty is a Real Estate and Property Management Company specializing in the areas of Henderson, Las Vegas and North Las Vegas, NV. Feel free to give us a call at 702.376.7379 so we can answer any questions you may have.