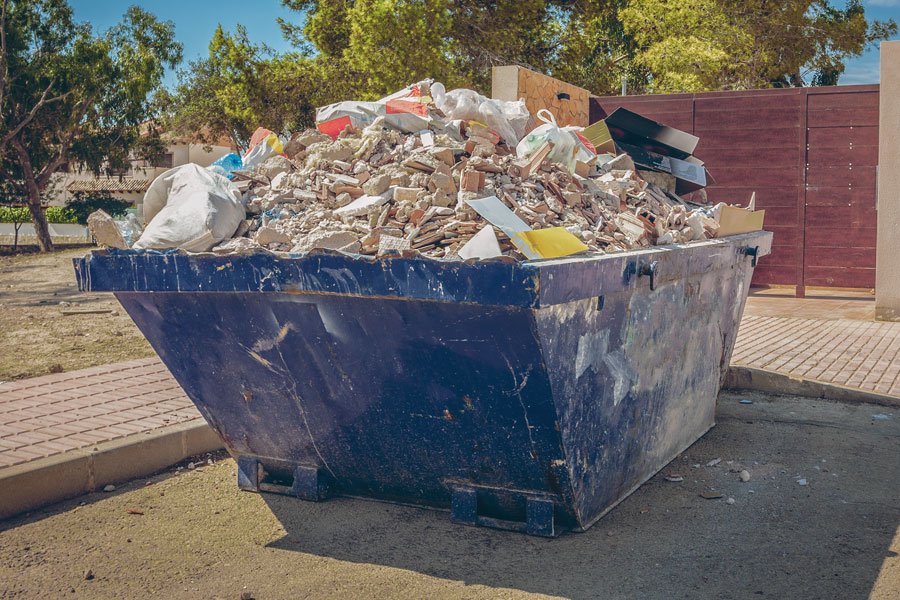 Yet More Pandemic Woes for Las Vegas Landlords: Renters That Trash Their Homes While Leaving
LAS VEGAS, NV – As if Las Vegas landlords weren't already beset with pandemic-related issues involving numerous tenants either behind on their rent – or, thanks to ongoing eviction moratoriums, not paying at all – now a troubling new trend has seen woes increase further- renters basically trashing their homes while in the process of leaving, according to reports.
Fox 5 Vegas reported on a recent story that landlords are finding all-too-familiar; a small, mom-and-pop landlord who had been renting out a house to a tenant who, at the start of the pandemic last March, simply stopped paying rent altogether. Some eventual funds came in courtesy of the CARES Act Housing Assistance Program (CHAP) which provided relief in December, but soon dried up, and the tenant, protected by eviction bans, refused to pay rent, leave, or even communicate on a potential compromise.
The landlord, a single woman who had plans to eventually retire in the home, instead decided to sell, filed an unlawful detainer, and the renter finally moved out; however, what they left behind was heartbreaking. Trash everywhere, fixtures ripped out, profane graffiti scrawled on the walls; even the refrigerator was wedged halfway up the staircase, blocking off the second floor.
She estimated the home has sustained as much as $10,000 in damages.
National Association of Residential Property Managers (NARPM) Southern Nevada President Joshua Campa noted that this landlord's story, sadly, is not unique these days, due to tenants taking advantage of COVID-19 era renting rules that favor renters over owners.
"Most of our move outs have been the worst we've ever seen," he said. "Once you negate one aspect of the contract, the tenant thinks it's free game. They're like, 'we don't have to listen to any of the other rules anymore.' The people who didn't pay at all and destroyed property, it appears those are people that took advantage of the system, because they never reached out to us."
Damage left behind by tenants is often a surprise, since landlords and property managers are also unable to conduct inspections due to the pandemic
The Nevada eviction ban ends May 31, which means that paperwork for evictions can start being filed; however, the actual evictions themselves cannot be carried out until ongoing court proceedings over the federal CDC eviction ban – originally slated to end June 30 – are settled.
Shelter Realty is a Real Estate and Property Management Company specializing in the areas of Henderson, Las Vegas and North Las Vegas, NV. Feel free to give us a call at 702.376.7379 so we can answer any questions you may have.