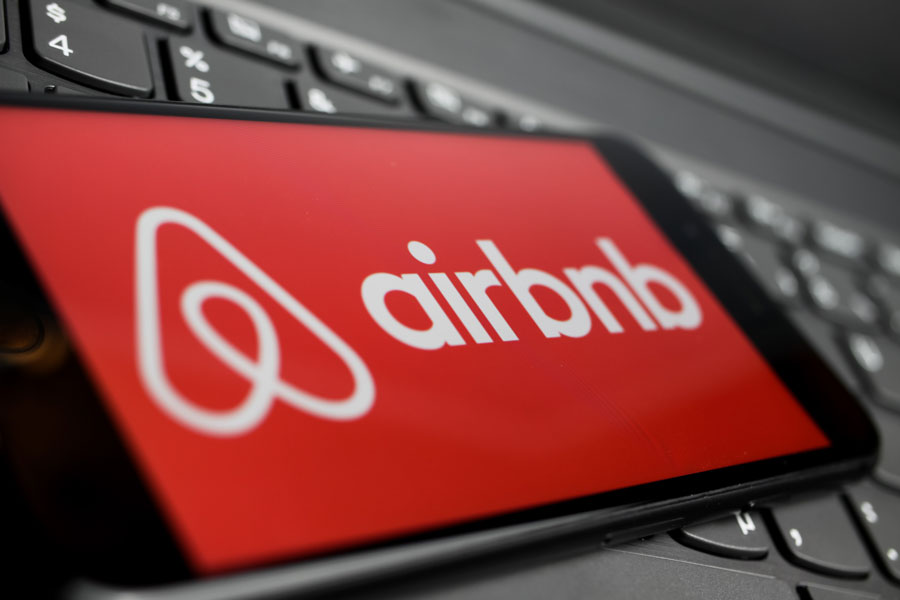 Airbnb Prohibits One-Night Rentals in Las Vegas – and Across Country – Over Fourth of July Weekend
LAS VEGAS, NV – According to reports, Airbnb has announced that they will be blocking one-night rentals in Las Vegas – and across the United States as a whole – during the Fourth of July weekend, and only guests with a significant history of positive reviews in their previous Airbnb transactions will be allowed to rent properties at all during the period of time surrounding Independence Day.
The announcement comes as multiple neighborhoods across the country have issued previous complaints regarding Airbnb customers disturbing their neighbors with wild partying, with the rental company referring to the upcoming months as their "summer of responsible travel."
"As the July 4 weekend approaches, we are deploying more stringent restrictions on one and two-night reservations that may pose heightened risk for parties," Airbnb announced in a statement. "For example, we will leverage our technology that restricts certain local and last-minute bookings by guests without a history of positive reviews on Airbnb and also block reservations within an expanded radius."
Airbnb has instituted similar policies in the past around other holidays that tend to attract avid partiers, including News Year's Eve. Previously, neighborhoods in the Southern Nevada region have complained about Airbnb rentals hosting disruptive groups that would engage in loud parties, leading to local municipalities enacting strict legislation to curb such activity.
In order to address such complaints from neighborhoods where Airbnb rentals had received such complaints, last summer the company suspended 20 listings in Clark County that had hosted house parities.
Short-term rentals in Las Vegas have taken off in the last year, and especially during the ongoing pandemic, as it allows homebound families and friends to vacation in a fancy home in a tourist destination while maintaining lodging that adheres to social distancing regulations, more so than most hotels can manage.
Shelter Realty is a Real Estate and Property Management Company specializing in the areas of Henderson, Las Vegas and North Las Vegas, NV. Feel free to give us a call at 702.376.7379 so we can answer any questions you may have.