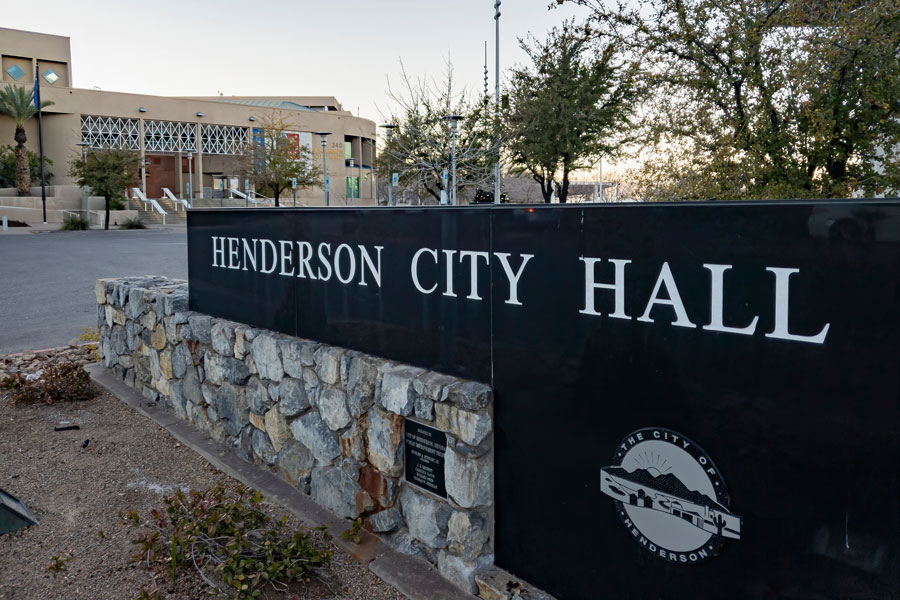 California Company Starting Construction on $327 Million Las Vegas Valley Factory
LAS VEGAS, NV – The community of Henderson, located on the tip of the Las Vegas Valley, is set to receive a new factory next year, as a California-based company is gearing up to soon begin construction on the $327 Million facility, according to reports.
Haas Automation, a company that builds machines for manufacturers, currently has construction crews on the site who are in the process of prepping the land for development, including grading the land and installing underground utilities. Ground for the project was originally broken in the fall, and should start showing serious signs of progress by the early-to-mid summer, reports say.
Upon its expected completion in late 2022, the 2.5 million square-foot facility – located south of Henderson Executive Airport – will be the latest addition to the western region of Henderson, which has seen a notable uptick in construction of apartment complexes, homes, and industrial structures such as warehouses in recent years.
The Haas Automation facility is also expected to bring in a number of new jobs to the area, and any new employment opportunities not tied to casinos is a welcome boon to Las Vegas' growing economy, which is primarily dependent on tourism.
The facility has been an ongoing project for over two years; originally Hass purchased the 279 acres – owned by the City of Henderson with the sale approved by the City Council – for $27.4 million in February 2019, with tax breaks coming from the Governor's Office of Economic Development later that year to the tune of $10.5 million.
According to reports, the reasoning behind the generous tax breaks is because the Hass facility is being constructed in an area that is currently light on factories, and the state wants to encourage that type of development in the future.
Shelter Realty is a Real Estate and Property Management Company specializing in the areas of Henderson, Las Vegas and North Las Vegas, NV. Feel free to give us a call at 702.376.7379 so we can answer any questions you may have.