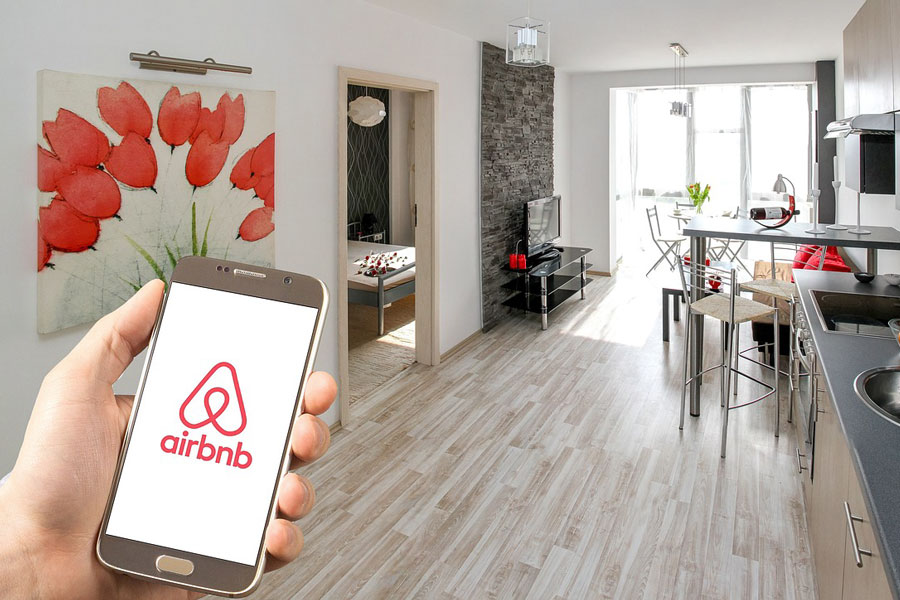 Las Vegas Short Term Rentals Booming; Experiencing Massive Come-Back in Southern Nevada Surge
LAS VEGAS, NV – According to reports, rental services such as Airbnb and VRBO are noticing a huge surge in their businesses in regards to locations in the Las Vegas Valley, as vacation rentals are experiencing a massive come-back on the heels of the ongoing COVID-19 pandemic.
One individual who maintains 45 rental properties in the area – 24 of those being short-term rentals – noted that he as of the month of March seen a 200 percent increase in rental activity; previously, in February, there was only a slight bump, making the explosion in rentals currently a huge surprise.
There are a number of potential reasons why this is happening now, including March Madness and the current rollout of the latest round of government economic stimulus checks, but one of the main driving factors many feel is causing this phenomenon is the fact that the COVID-19 vaccine is currently available and is being administered to a growing number of people across the nation each day.
During the previous rental boom in Vegas, property owners noted that their clientele mainly consisted of people coming to Sin City to party; this time around, however, they say that their renters consist more of families who are just looking to get away and unwind after being cooped up in their homes for the past year while riding out the pandemic.
So far this year, the property owner said, they have had 1,075 nights booked, and absolutely none of them have cancelled at all… even after having raised their regular rental rates by 200 percent to take advantage of the demand.
In addition, property owners say, bookings for April currently appear to be on par with March, which experts say is an excellent sign for Las Vegas as a whole, since tourists will be further bolstering the local economy with their spending.
Shelter Realty is a Real Estate and Property Management Company specializing in the areas of Henderson, Las Vegas and North Las Vegas, NV. Feel free to give us a call at 702.376.7379 so we can answer any questions you may have.