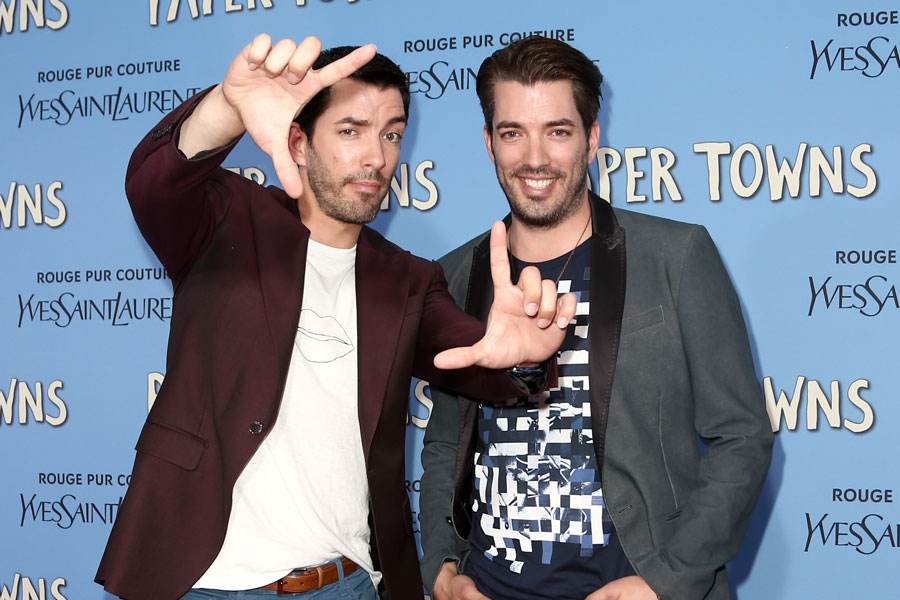 Las Vegas Couple Suing "Property Brothers" TV Show Over Alleged Sub-Par Renovations
LAS VEGAS, NV – A Las Vegas-based husband and wife are suing the producers of the well-known reality television show "Property Brothers," alleging that the renovations to their home carried out by the siblings' crew were sub-par, according to reports.
In 2018, Mindy and Paul King participated in an audition to appear on the reality show, hosted by twin brothers Drew and Jonathan Scott; the renovations they sought for their homes were originally budgeted at $110,000, but that amount increased to over $168,000 upon buying a home located in the Las Vegas Valley, situated near Elkhorn Road and Tenaya Way, according to the lawsuit.
It should be noted that only the producers of the show are named as defendants in the lawsuit, and not the Scott brothers.
A complaint filed by attorney Ryan Ellis, who is representing the Kings, alleges that the couple were lied to and that misrepresentations were made to them "solely for Defendants' financial gain," and that the renovations carried out "was plagued with issues" that left the couple with numerous code violations, improperly installed doors, warped cabinets, and poor grout work, according to the lawsuit.
However, Cineflix – the production company behind "Property Brothers" – filed a motion to dismiss, saying that they acknowledged the issues and offered to make the needed repairs, but that the Kings refused to allow the contractor to carry them out. The motion to dismiss the suit noted that Nevada law allows a building contractor a "reasonable opportunity" to make good upon their work.
When the episode of "Property Brothers" in question aired, the Kings appeared to be happy with the work that was done to their home, but they maintain that they were fooled by the show's production company as to the quality – or alleged lack thereof – of the work.
A judge is scheduled to make a decision on Cineflix's motion to dismiss at a hearing at the end of March.
Feature Photo: Drew Scott (left) and Jonathan Scott (right) attend the Paper Towns premier at AMC Loews Lincoln Square on July 21, 2015 in New York City. Editorial credit: Debby Wong / Shutterstock.com, licensed.
Shelter Realty is a Real Estate and Property Management Company specializing in the areas of Henderson, Las Vegas and North Las Vegas, NV. Feel free to give us a call at 702.376.7379 so we can answer any questions you may have.