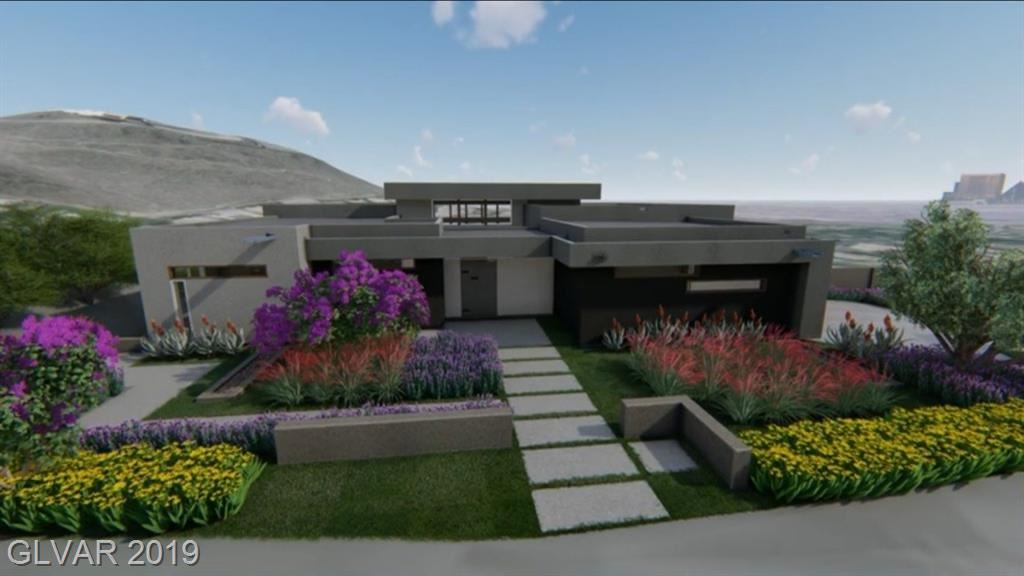 Las Vegas Home Designed by Reality Television Duo "Property Brothers", Drew and Jonathan Scott, on Market for $5 Million
LAS VEGAS – NV – Property Brothers is a reality television series starring identical twin brothers Drew Scott and Jonathan Scott. Drew is a real estate expert who scouts neglected houses and negotiates their purchases and his brother, Jonathan, is a licensed contractor who then renovates the houses. Together, the Property Brothers help families find, buy, and transform fixer-uppers into dream homes on a strict timeline and budget.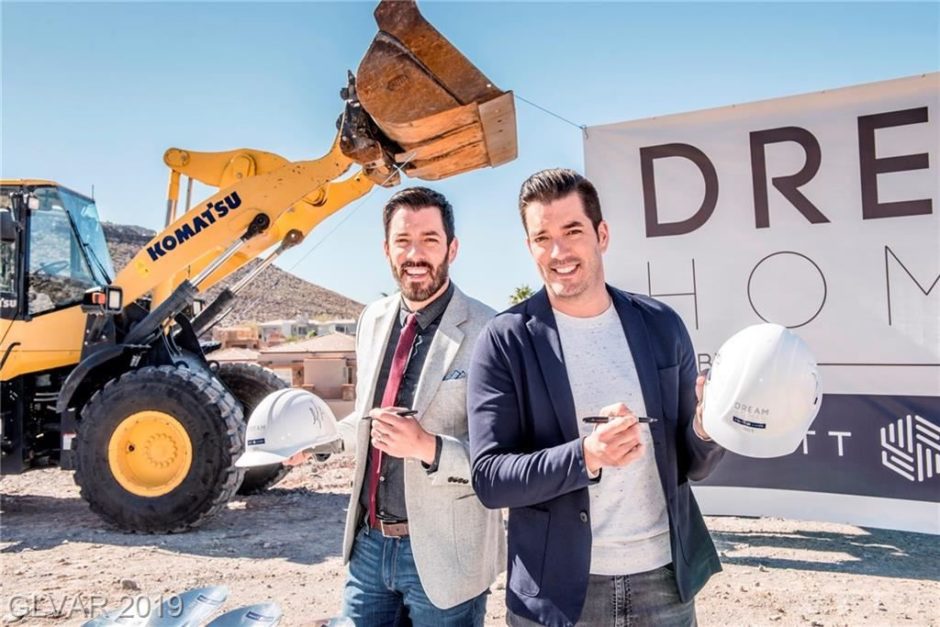 With their show broadcast in over 150 countries, Drew and Jonathan Scott are basically household names at this point. Riding high on their current success, the duo are now testing the waters for their next entrepreneurial endeavor- "Property Brothers" branded homes, and the first one going on the market is located just outside of Las Vegas, Nevada, with the current asking price being a cool $5 million.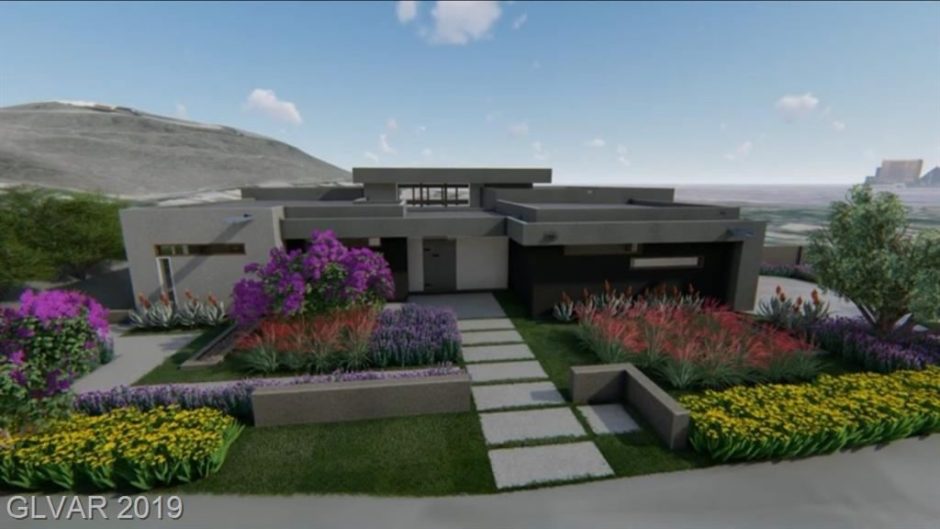 The concept behind the brand – dubbed "Dream Homes by Scott Living" – is the collaboration between Drew and Jonathan and local developers that will result in high-end, luxury abodes, according to a statement on their official website. The brothers clearly have faith in the worth of their brand name, given the fact that they are asking such a hefty price for their work when the Las Vegas home actually isn't even completed yet; far from it, in fact. The ground has been officially broken and construction has only just commenced, with an estimated finish date of January 2020.
However, based on the brand strength of the Property Brothers name – coupled with the publicly-released plans for the house – the project is sure to attract many curious potential buyers. The house is slated to have five bedrooms and eight-and-a-half bathrooms, in addition to a game room, wine storage, parking for up to 11 cars, wet bar, and a two-story "man cave.," all packed onto a .56 acre plot of land.
Test renders have been released of the exterior of the home, although interior renders have yet to be made available. Once completed, Drew and Jonathan Scott are expected to attend the official housewarming event in January.
Shelter Realty is a Real Estate and Property Management Company specializing in the areas of Henderson, Las Vegas and North Las Vegas, NV. Feel free to give us a call at 702.376.7379 so we can answer any questions you may have.