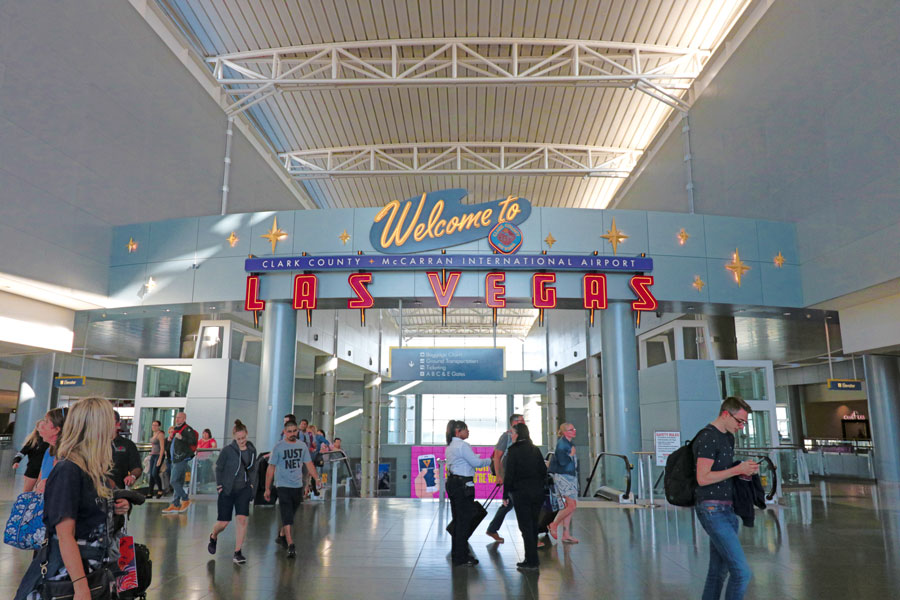 Seeking Assistance from Clark County; Landlords Are Feeling the Crunch Along With Everyone Else
LAS VEGAS, NV – One fact of the ongoing COVID-19 pandemic is that everyone is feeling the financial crunch that the disease has ushered in, top to bottom. And one group that is being hit hardest of all are landlords, some of whom are seeking assistance from local government in order to survive.
While many people are struggling throughout the pandemic – Las Vegas' tourism-dependent economy has taken a larger hit than most this year, leading to massive job losses and record unemployment numbers – some forget that landlords across the state of Nevada are also bearing the brunt of the economic damage.
Despite the eviction moratorium Nevada Governor Steve Sisolak issued in March having recently ended, a similar decree by U.S. President Donald Trump that lasts throughout the end of 2020 has given reprieve to many who were facing homelessness.
And while this is an excellent thing, it nonetheless achieves its goal while standing on the backs of landlords and property managers across Nevada, many of whom are feeling the financial pinch more than most. Most, not wanting to put good people out on the street, have been working with tenants who have fallen on hard times, often at significant personal cost and hardship.
Some landlords – many of which in Nevada are actually small mom-and-pop operations, as opposed to large cooperate entities – have petitioned Clark County for grants that are offered to small businesses by way of the Federal CARES Act, currently due to expire by the end of the year unless Congress grants an extension.
"You can use the funds for anything you deem necessary to stabilize your business during this difficult time," said Michael Naft, Clark County Commissioner for District A. "So that might be back rent. It might be utility assistance."
To many property owners the CARES Act is proving to be literal lifesaver, and a large number of them are depending on the proposed extension that Congress is working on in their next COVID-19 relief bill, possibly to be presented for consideration this week.
However, some landlords have faced an uphill battle in the form of tenants who have not lost their jobs due to COVID-19, yet nonetheless have taken advantage of eviction moratoriums and not paid rent anyway.
"We do have a few tenants that have never lost their job throughout this whole thing that have stopped paying rent," said apartment complex owner Ben Lamson. "I don't appreciate the people that are trying to take advantage of the situation."
Shelter Realty is a Real Estate and Property Management Company specializing in the areas of Henderson, Las Vegas and North Las Vegas, NV. Feel free to give us a call at 702.376.7379 so we can answer any questions you may have.